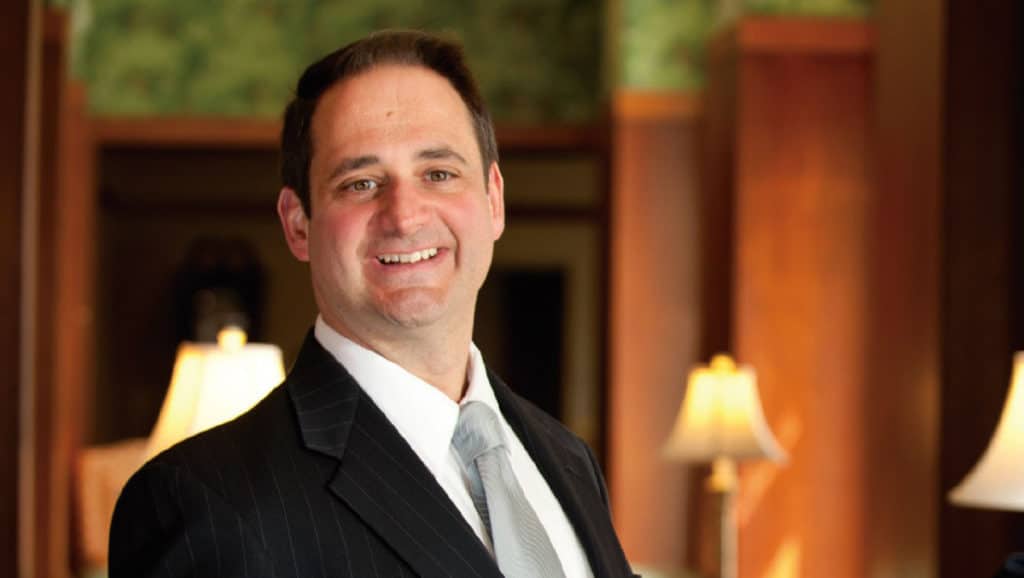 Dr. Vince Magnini has an extensive background in retail and restaurant management. He also knows how to market those businesses.
The former college professor who taught marketing at Longwood University is one of three new specialized consultants for the Longwood Small Business Development Center (SBDC). Magnini currently works for The Institute for Service Research in Virginia Beach.
"I work with a consulting practice that does economic analysis and specializes in operational efficiency, business planning and customer service," Magnini says.
Through a contract with Virginia Tech, Magnini has also done consulting work for Virginia State Parks.
A graduate of the U.S. Army Foodservice School, Magnini has worked at or consulted for a number of restaurants. His resume includes teaching college-level courses in menu planning/food production, service management, and catering management. In addition to the U.S. Army Foodservice diploma, Vince holds a B.S. in hospitality and tourism management (Virginia Tech), an MBA (Wichita State University), and a Ph.D. in Marketing (Old Dominion University).
"I've been working with Sheri McGuire at Longwood SBDC on and off for over 15 years," he adds, noting that he volunteered for SBDC while at Longwood.
"I'm happy to be able to help the small business community now. With a Ph.D. in marketing, helping businesses sell their services is really what I'm good at doing."
McGuire, Longwood SBDC's executive director, reached out to Magnini when looking for a consultant experienced in retail and restaurant management,
"Retail and restaurant owners face unique challenges with operational changes during re-opening," McGuire adds.
Magnini recently started his SBDC consulting work with "Smart Adaptations Before You Open Your Dining Room," a virtual workshop for restaurant owners.
"We talked about how to serve existing customers and how to reach former customers as well as new customers through different channels," he adds.
The workshop also covered such practical concerns as how to safely reopen dining rooms and what measures needed to be in place to maximize the safety of both employees and guests. There were also suggestions on ways to market a restaurant as safe and inviting.
From a business standpoint, Magnini sees learning to adapt as one of the pandemic's biggest challenges.
"Customers are still there and still want to purchase, so it's all about adapting and serving those customers through different channels," Magnini concludes. "SBDC has many resources available to local businesses. Our goal is to give business owners the help they need to get through this."