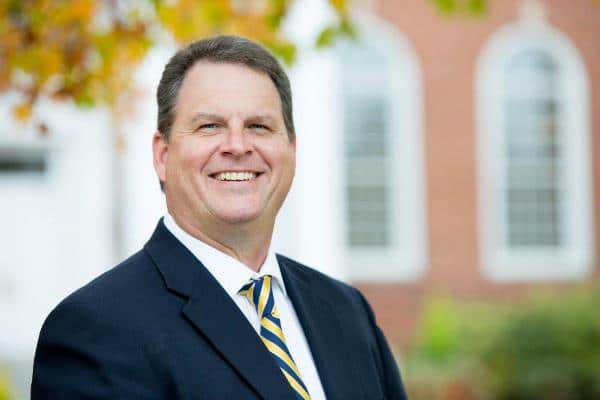 Lin Hite is a man who enjoys his work.
"I haven't had a bad day," Hite said as the Western Region's Small Business Development Center (SBDC) director. "At SBDC we look out for our clients — everyone pitches in to help with special problems or concerns."
Hite, who grew up in a family business, understands those concerns.
"In business I've seen the good, the bad and the ugly," he said. "If I feel a business idea isn't right I'll say so. I don't want to see anyone lose a life savings."
Acquiring capital, Hite is quick to point out, is the major challenge for a new business. SBDC not only help entrepreneurs develop a solid business plan, they offer advice where to find alternative lending.
"A lot of what we do is educate," Hite said.
Hite knows something about that field as well. After leaving the family business he taught Business and Marketing Education for 13 years in Mecklenburg County Public Schools.
"It all comes together at SBDC," he said. "We hold workshops and seminars on a variety of business topics."
Hite also leads a Peer-to-Peer group where existing businesses owners can discuss common concerns.
His advice to aspiring business owners is simple — do your research.
"If you want to open a restaurant, you need to have worked in one," he said.
Hite sees small business as the heart of a town.
"Everyone benefits from small businesses," he said. "That's why SBDC is so important."
Lin Hite
Regional Director – Longwood SBDC Western Region
Telephone: 434.572.5444
[email protected]