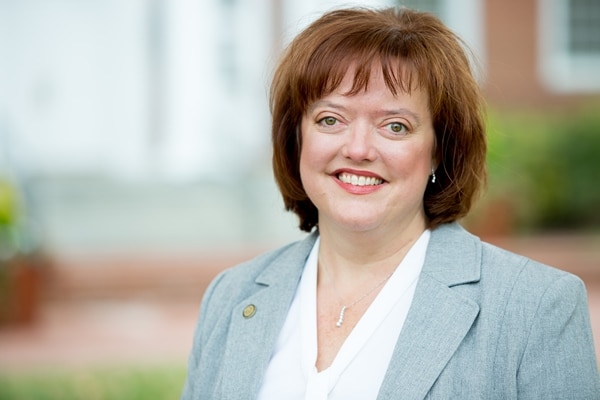 Longwood SBDC Executive Director Sheri McGuire gets excited every time a new client walks through the door.
"So many different ideas come to SBDC," she says. "To me that's exciting."
With SBDC since 1990, McGuire started as an intern while at Longwood University and decided to stay. As executive director McGuire heads three distinct regions in Western, Eastern and Central Virginia.
McGuire was recently named to the statewide leadership program Lead Virginia.
"Networking is how things get done," she says. "The network, contacts and resources you develop in Lead Virginia are tremendous."
McGuire is already gleaning ideas from other regions of Virginia, especially university towns.
"In Farmville, Longwood and town and county officials are having in-depth conversations about where we want to go as a community," she says. "It's all good for the business community."
McGuire has helped many small businesses get started in Farmville. Her advice is simple — understand yourself and your motivation.
"When you start a business, know your talents and passions and how to match that to the marketplace," she advises. "You have to be passionate about something the community will buy. If your product or service is a match, then a lot of magic can happen."
Small business owners, McGuire noted, get to know their community and are an active part of it.
"They invest more than business dollars," she says. "They invest themselves."
"A community has to be supportive of small business development," McGuire says. "When entrepreneurs are part of the process, it's more powerful. I believe we're on the cusp of something really great."
Sheri McGuire
Executive Director – Longwood SBDC
Telephone: 434.395.2360
[email protected]