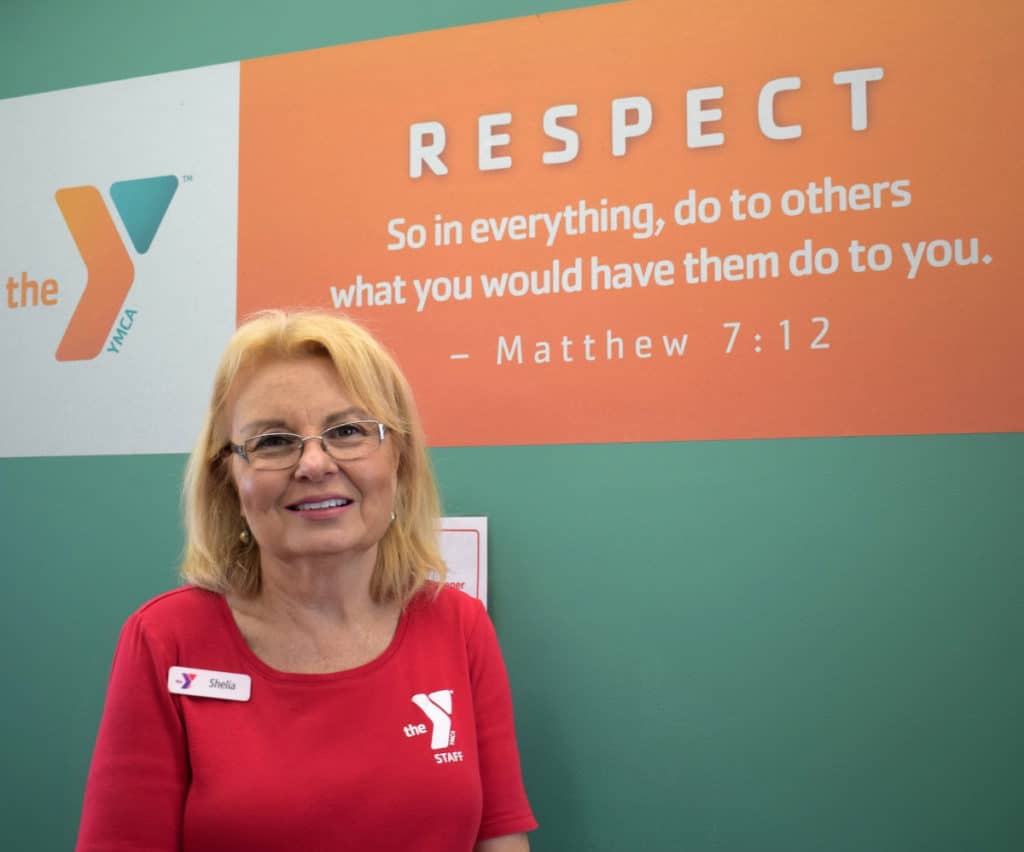 Shelia Reavis, controller for the Family YMCA of Emporia-Greensville, discovered the Crater Small Business Development Center (SBDC) of Longwood University while looking for information on Paycheck Protection Program (PPP) loans. She considers it her lucky day.
"I sent out a generic email to the Crater SBDC to ask about applying for PPP loans," Reavis says. "Ellen Templeton responded right away. I felt like I'd found my best friend. Ellen was Johnny on the spot and really down to earth — she was great."
As controller for the Emporia Y, Reavis is involved in every aspect of its operation.
"I supervise the membership and marketing departments as well as maintenance and custodial services," she adds. "I also do all the accounting and payroll."
When the COVID-19 pandemic led to shutdowns and layoffs, Reavis knew the local Y would need assistance.
"A PPP loan was essential for us," Reavis adds. "Ellen helped walk me through the whole application process."
Templeton, following a theme of a popular insurance commercial, advised the Y to apply for "only what it needed."
"Ellen helped me focus on the amount we needed but not too much," Reavis explains.
Although the Y had to shut down from mid-March to June 1, there was only one week that employees went without pay.
"We were lucky to be able to continue to pay all our employees," Reavis adds.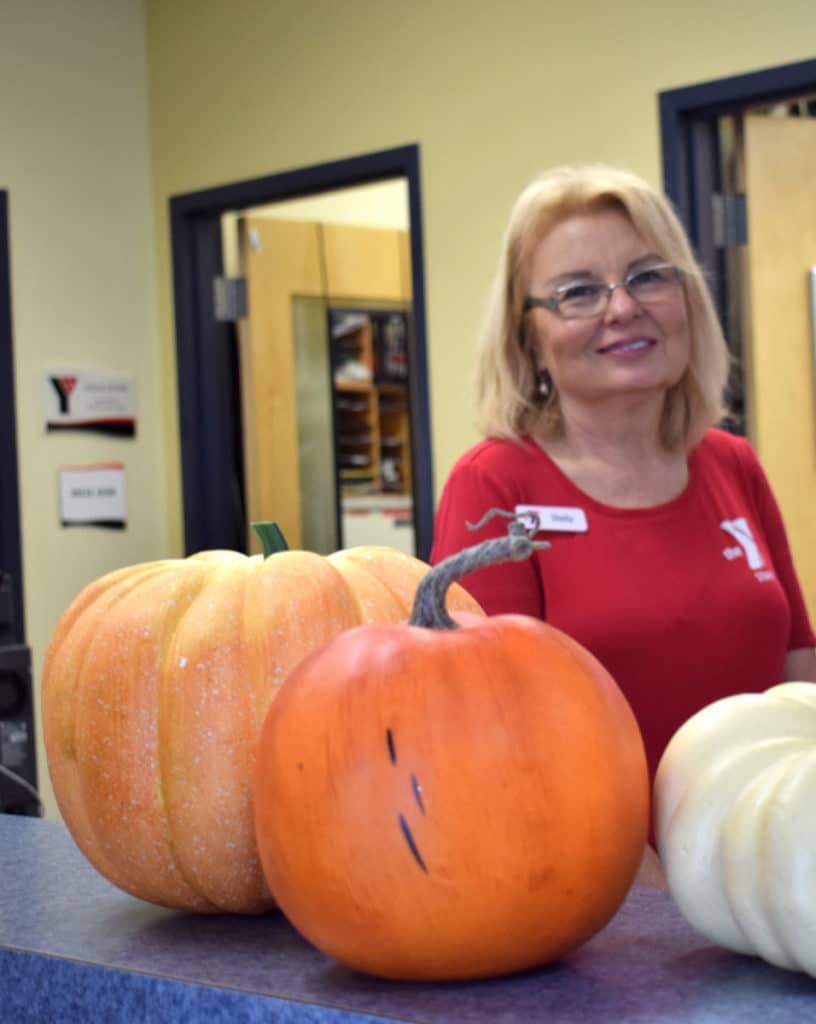 During April and May when the Y was closed, Reavis took advantage of several SBDC webinars.
"I was watching around five webinars a week," she says.
Reavis, who had previously operated a Sears center and appliance store with her husband, brought marketing experience with her to the Y.
"'Features and benefits' — that goes back to my sales experience," she explains.
"If you tell me an exercise is going to make my abs stronger, that doesn't mean a hill of beans to me. But if you tell me that exercise will keep me stronger so I won't fall, that makes sense."
Reavis appreciates SBDC's help in keeping the Y up and running.
"Our town didn't appreciate how much the Y means to everyone until it went away," she says of the recent shutdown.
Reavis cites a camaraderie that crosses social, racial and economic barriers.
"Looking at the treadmills one day I saw a judge, a doctor and a farmer all talking and laughing together while working out," she recalls. "Where else would these people end up being friends?"
Reavis appreciates the value of friendship — like the one she's developed with Templeton.
"Our biggest advantage during the COVID crisis was Ellen Templeton and SBDC," Reavis concludes. "I could call Ellen any time and ask questions. When we applied for that PPP loan, Ellen was our inside connection."
Reavis has already told several others about SBDC and its services.
"I plan to keep our connection with SBDC," she concludes. "It really is like working with a friend."