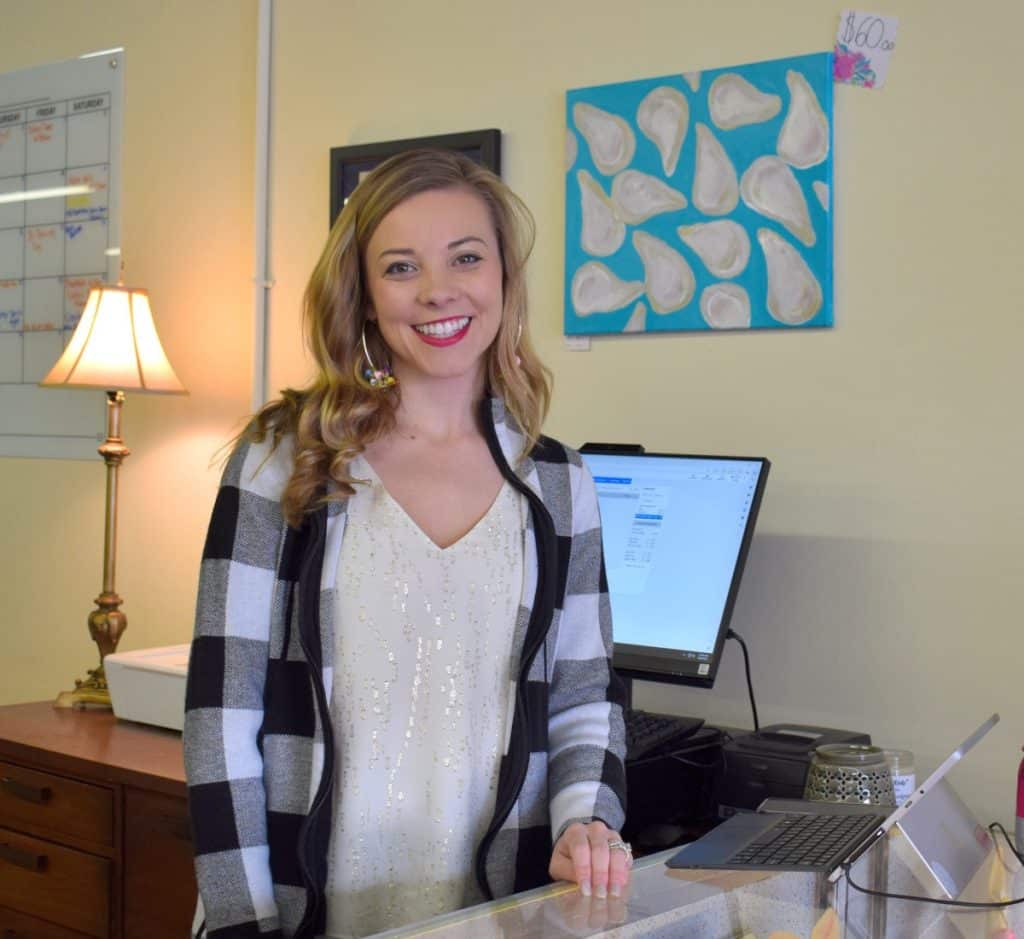 Ann Audrey Eliades Kirk sees beauty and business as a winning combination. She recently turned a century-old building in downtown Hopewell into a center for local artisans to display and sell their work. With help from the Longwood SBDC, Artisan Alley is already headed for success.
Artisan Alley is Ann's third small business venture that shares beautification as a common thread. During the pandemic, she started organizing her home and then her friends' homes. When friends tired of her tidying up their clutter, she transformed her hobby into an organizing service, Neat as Can Be. Ann also launched Waste Knot Trash, a residential trash service, with her husband and another couple. A logical progression was Artisan Alley, Ann's first storefront business.
To help fund Artisan Alley, Ann entered a business pitch competition, "Homegrown for Hopewell," offered by Hopewell Downtown Partnership (HDP).
"HDP told me about the SBDC, where I connected with SBDC Eastern Region Director Vandy Jones," she explains. "He coached me for the competition and reviewed our numbers spreadsheet."
Preparation paid off; Artisan Alley, one of three winners in the competition, received a $12,000 grant. The store officially opened its doors in September 2022.
"We currently offer crafted items from 65-plus artisans who come from as far away as Cape Charles and Palmyra," Ann relates.
A former teacher, Ann made sure to include education in her business plan.
"We have classes for adults and children, story time and special events like 'Breakfast with the Easter Bunny,'" Ann says. "I do story time, while our artisans come in to teach the classes."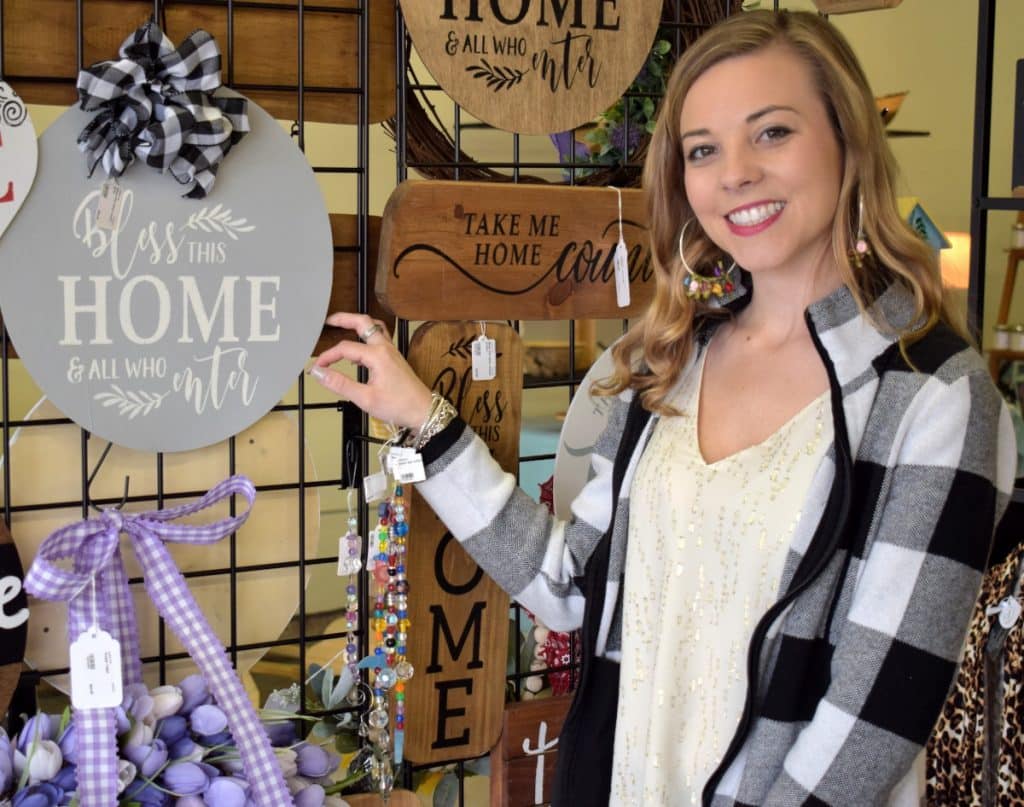 While Ann is still the store's sole employee, she plans to add more as business increases.
"Vandy continues to meet with me and offer suggestions on raising business awareness in the community," she adds. "He recently suggested a Facebook page raffle to encourage followers to share our page."
Vandy also encouraged a website as a base for those who don't have Facebook or Instagram. In order to ensure input on the special concerns of a retail business, he connected Ann with SBDC Retail Specialist Katherine Beale.
"She visited Artisan Alley and provided tips on changing up the store to provide new looks for shoppers and effective use of window displays," Ann relates. "Business has grown since we opened, thanks to SBDC advice."
Ann appreciates SBDC emails offering workshops and classes.
"When I have the chance, I'll sign up for some of them," she adds. "Based on the great help we've had so far, it can only benefit us."
Ann is pleased with the SBDC connections she's made and plans to keep them.
"The confidence of knowing the SBDC is only an email or phone call away is huge," Ann concludes. "I want to thank Vandy and the SBDC for holding my hand as the business continues to grow."