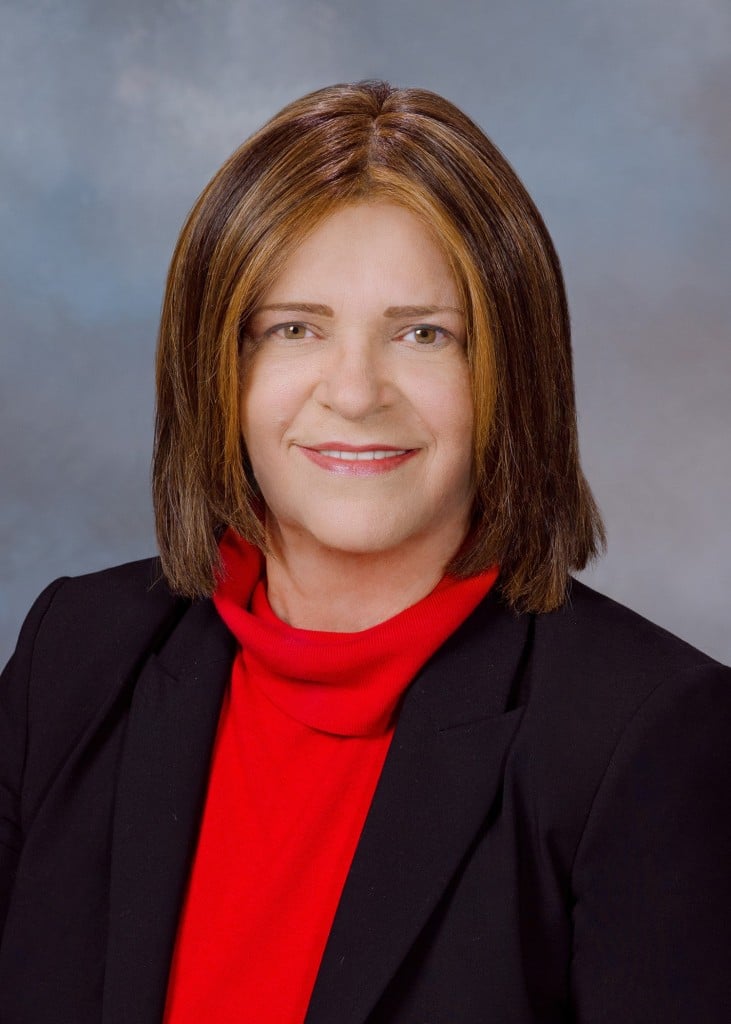 Ellen Templeton, director of the Crater Small Business Development Center of Longwood University, believes her job is all about being positive.
"When you work with small businesses, you have to smile," she said. "Their enthusiasm is contagious."
Working as an economic developer for ten years in Hampton, Templeton often countered negative comments like, "There's too much traffic here," with her own take. "That's because a lot of people want to be here," she said. "That's an example of how to look for the positive in a community."
Director of Crater SBDC, Templeton is well suited for the job. She started her career in commercial real estate before moving on to Virginia Economic Development Partnership in Richmond.  She later started her own business.
"Throughout my career, I found that I gravitated toward small businesses," she said. "When you work with big businesses, you help to create jobs but never have a chance to interact on a day-to-day level. Working with small businesses is more personal — you really get to see and feel that impact."
Another facet of Templeton's positive approach is seeing each community's uniqueness. Crater SBDC covers Charles City County, Colonial Heights, Dinwiddie, Emporia, Greensville, Hopewell, Petersburg, Prince George County, Surry and Sussex.
"Every one of these communities is fabulous," Templeton said. She is currently meeting with Chamber of Commerce and economic development officials in each area. "I see them as our partners and allies — our goals are the same."
Templeton has compiled some tips for new and existing clients; these are three she considers important:
#1 Learn before you leap
Have knowledge about what you want to do. If you want to be an artist and can't draw stick people, that might be a problem. Templeton's experience as a small business owner is a valuable tool in advising clients. "Talking about a business and doing it were two very different things," she said. "A business plan serves as a guidebook, but there are things only experience will teach you."
#2 Love what you do
Passion is important for any small business owner. "If you lack passion, you're going to do just what you have to do," she said. "Then it becomes work — it shouldn't be that way!"
#3 Honesty's the best policy
"If someone tells me they don't want to invest the time to make a business plan, I ask them, 'Then why do you want to invest this money?' It's not fair to mislead clients. I love their excitement, but we're here to help them succeed."
Ellen Templeton
Director – Crater SBDC
Telephone: 804.518.2003
templetonme@longwood.edu