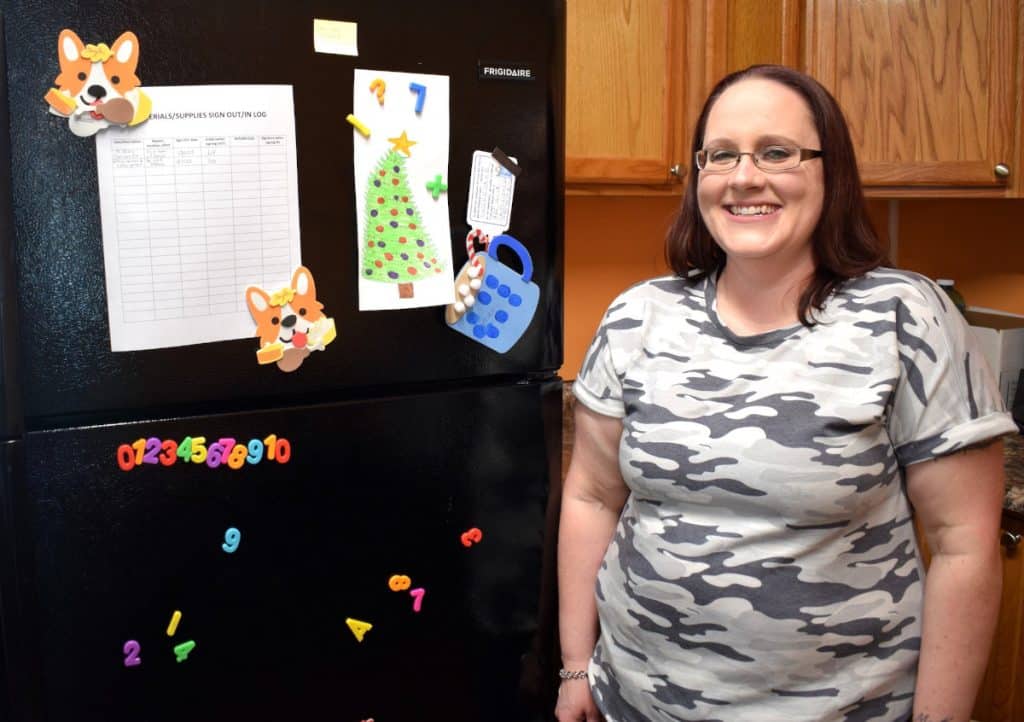 Crystal Peterson Barker's career as a behavioral analyst began with an ad in the classified pages of a local newspaper.
"After high school I answered an ad to assist an FHA boy," Crystal relates.
She interviewed for the job and learned that FHA stood for high-functioning autism.
"I took the job assisting the cutest little blue-eyed boy I'd ever seen," she adds. "From there I just fell into my career and went on to get a bachelor's degree in psychology and a master's in counseling with a concentration in applied behavioral services."
In 2015 Crystal opened her own business, CPB Behavioral Therapy, in the Fredericksburg area.
"CPB Therapy offers behavioral analysis for ages two to 21," Crystal relates. "We work on reducing disruptive behaviors and increasing communication and social skills as well as anything else a child with developmental delays or disability needs."
Crystal's decision to move to Stuart, a town of 1,400 in the Blue Ridge Mountains, was twofold.
"It was the beauty of the mountains plus a push to bring behavioral services to rural areas of Virginia that brought us to Stuart," she notes. "We moved right before the pandemic."
While the pandemic slowed relocation plans, Crystal used the time wisely and enrolled in Patrick County Virginia Business Builders, a business bootcamp program. The Longwood SBDC was among the program sponsors.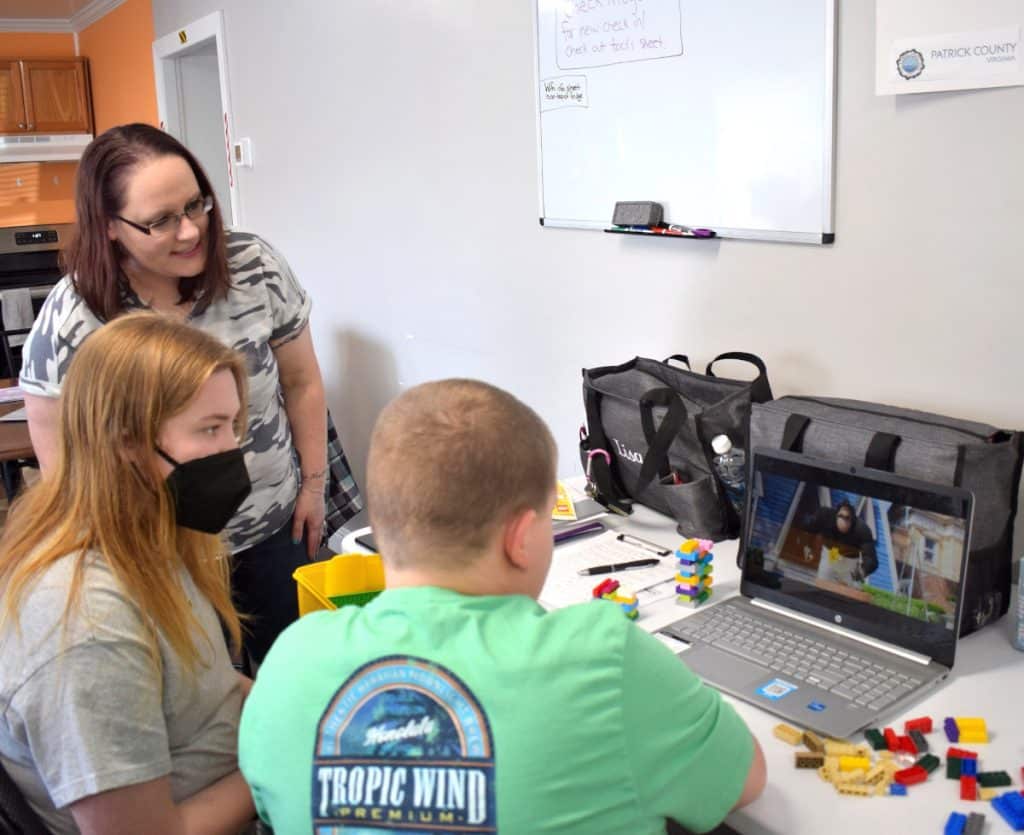 "Business Builders covered a little bit of everything for a new business owner," Crystal relates.
At the end of the course, participants pitched business plans for a chance at cash prizes. CPB Therapy received one of three cash awards, but Crystal already considered herself a winner.
"That's where I met Longwood SBDC Business Analyst Michael Scales," she says. "The SBDC helped with so many things — it's been an amazing resource!"
The first step was analytics.
"I remember Michael saying, 'Shop your competitors even if you don't have competition,'" Crystal notes.
Michael also helped set up a financial spreadsheet.
"That showed the cost and revenue needed to afford our space," Crystal adds. "That was eye-opening!"
In addition, Michael provided SBDC marketing resources that helped connect CPB Therapy with schools and doctors' offices.
Crystal's initial employee count included herself and two behavior technicians.
"Now we've added two supervisors and eight more behavior technicians," she continues. "That allows us to work in homes, schools or in the community.
"I plan to work with the SBDC for many years to come," Crystal concludes. "I tell other business owners — call Michael at the SBDC. They'll help you figure out the right plan for your business."