CONSULTANT Longwood SBDC
CLIENT SINCE 2014
INDUSTRY beauty salon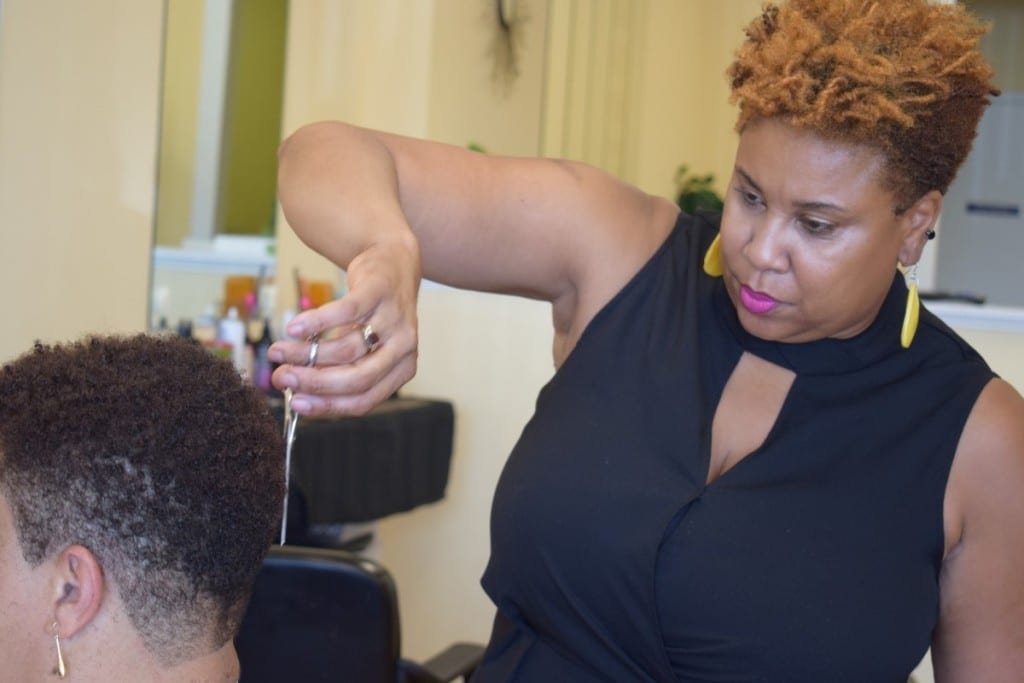 The Reflections by Marinda salon has been at a new location in the Sunchase shops for two years now. Owner Marinda Ayres already likes what she sees.
"Since I've been here I haven't had to do any advertising," she says.
Ayres started her own business 14 years ago.
"It was always a dream," she says. "I had some money saved and bought equipment piece by piece. I stepped out on faith."
Ayres did turn to the Small Business Development Center (SBDC) for help with taxes, marketing, social media and record keeping. She also attended the Peer-to-Peer group.
"I was inspired by the information they gave me," she says.
Ayres encourages others to follow her example.
"A lot of people don't know about SBDC," she says. "It's been a blessing."