CONSULTANT Kim Ray
CLIENT SINCE 2013
INDUSTRY clothing store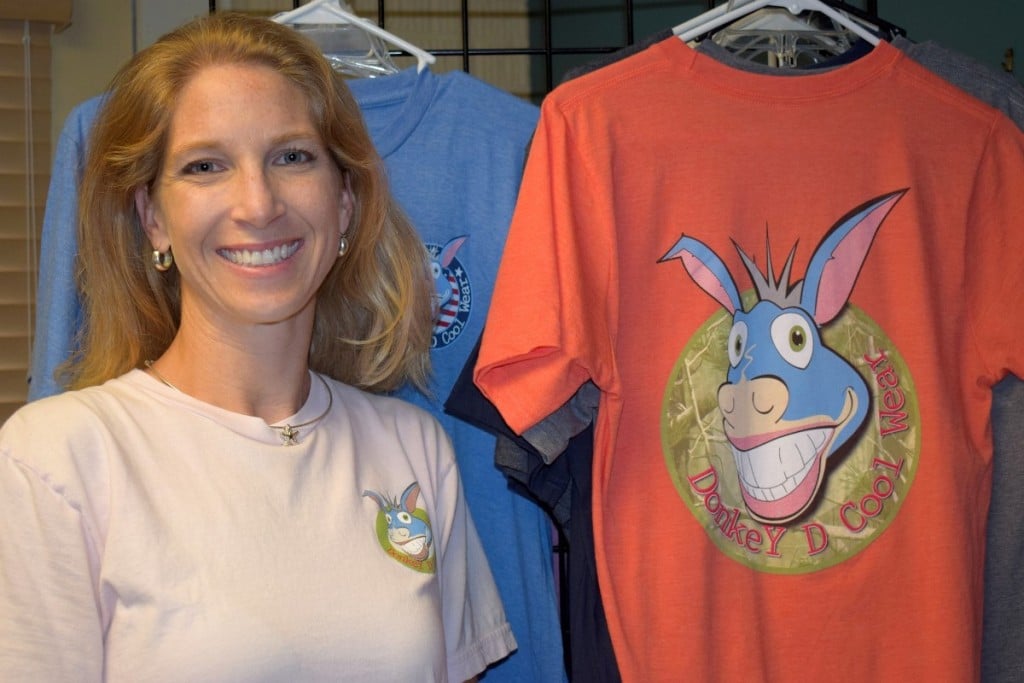 Katie Dunkum took an idea from her husband and made it into a business. Donkey D Cool Wear offers outdoor-themed t-shirts, sweatshirts, cups and cozies.
Dunkum, who still holds a full time job, is excited about her business.
"Like all the other small business owners, I'm passionate about our products," she says.
Three years ago Dunkum went to the Small Business Development Center (SBDC) where she attended seminars and met with SBDC Business Analyst Kim Ray.
"SBDC also helped me find local screen printers," she says.
Dunkum likes the continuing support SBDC provides.
"If I hit a roadblock, I can always go back to SBDC," she says. "Everything about the program is good."