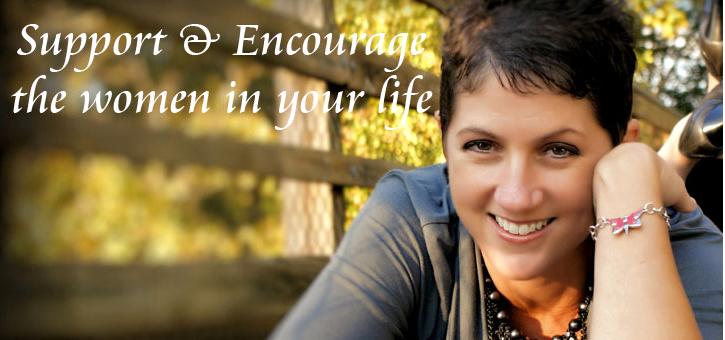 An occupational therapist by training, woman by birth, mother by choice and business woman by design, Kristin Springfield wears many hats. She started her company, Womanly Journey, four years ago with a goal to flood the marketplace with positive and wholesome options for women and girls.
Throughout her career she noticed that many women exhibited low self-esteem, practiced self-defeating behavior, made poor life choices, and suffered from anxiety and depression. Finding herself with the daunting task of raising a teenage girl to be healthy, happy, and confident, she decided it was time to spring into action. She began by designing a beautiful charm bracelet for her daughter, Mackenzie, complete with a small book that explained the significance of each charm as a reminder of the value of being a woman.
Kristin signed up and attended and "Are You Ready to Start a Business?" seminar in January of 2010. She took the lessons from that class to heart and began building a plan to move forward while balancing a career and caring for a large blended family. The SBDC continues working with Kristin on marketing her company and helping her break into the public speaking arena. Kristin delivered a wonderful keynote address for the Women's Business Conference: Sharing their Stories that was held in Danville in May 2012. Since then, she has booked a number of other speaking engagements with leads supplied by the SBDC.
Meet Kristin and view her beautiful jewelry at www.womanlyjourney.com.