CONSULTANT Dick Ephgrave
CLIENT SINCE 2007
INDUSTRY rental management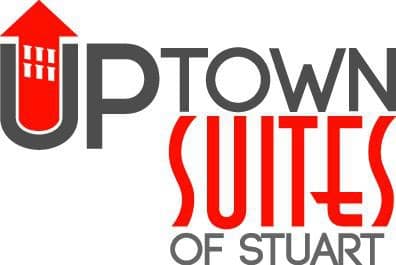 Ms. Leslie Marsh became a client of the Longwood SBDC-Martinsville office on March 13, 2007. She was referred to me by Tom Rose, the Patrick County Administrator. She lived in Round Top, Texas, and planned on moving to Stuart to be closer to her daughter and her grandchildren. She was interested in purchasing the George Building, an old and very dilapidated three story building in uptown Stuart and re-habilitating it into apartments and offices.I assisted her in finding financing to purchase the building and a small home behind the building to use as her residence. The home was equally dilapidated, and she was able to purchase both for $125,000. She then faced the problem of a massive renovation project to update the building, and the obstacle was a lack of funding to do the project all at one time.
I advised her to renovate the first floor offices first, which could then be rented. The renovations were completed by 2010, and the rental income more than covered the mortgage payment and the renovation loan. She then renovated the home she was living in behind the building, which was completed in 2012. She then renovated the apartments on the second floor, which added to the income stream enough for her to finally renovate the third story into four fully-furnished extended-stay apartments. The open house for the final phase of the project took place on June 26, 2014. A fifth extended-stay apartment is under construction.
Ms. Marsh now has rental income from four offices and three apartments and is ready to market the 4 extended-stay apartments. The renovations have saved 4 existing small businesses from having to find new quarters, and provided decent housing for three uptown apartment dwellers.
Ms. Marsh is one of the most determined, visionary optimists I have ever met and one of my few clients who would be willing to spend 7 years to fully open her business.