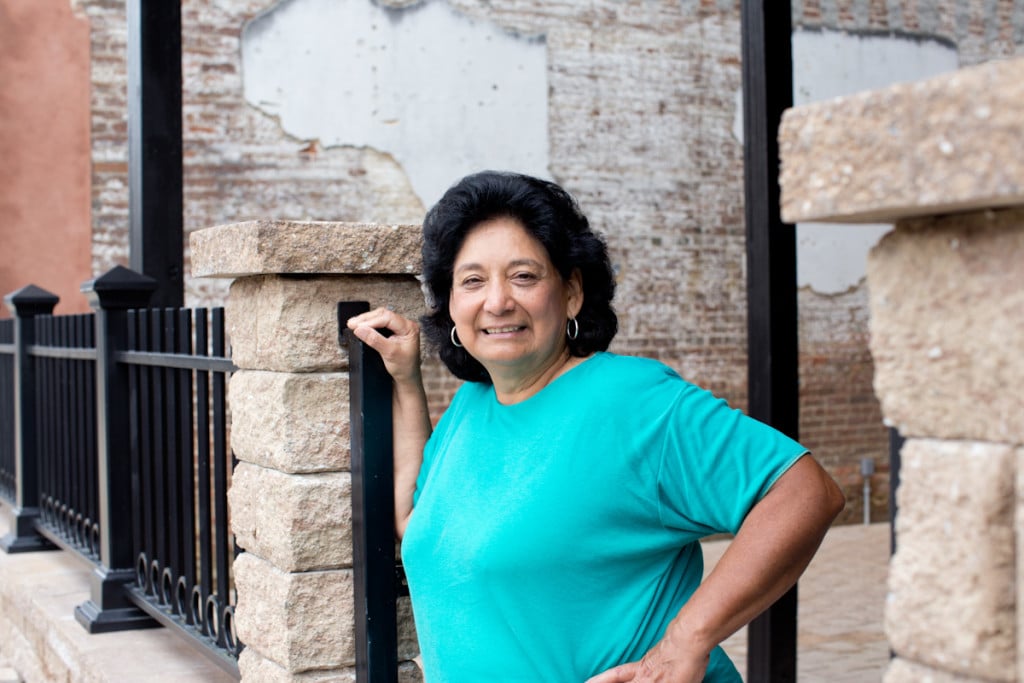 Victoria Revilla wanted to live downtown, so she started a hotel business.
"I bought this building in 2008," the retired Army colonel said. "I was stationed at Ft. Lee three times and liked the Petersburg area. So I asked myself — 'what should I do now?'"
The answer made sense — why not a downtown hotel?
"Everybody was building apartments," Revilla said. "And I wanted to live downtown where the action is."
Revilla's plan was to open a six-bedroom boutique hotel like the ones popular in Europe, particularly Spain and France. To enhance her space she also purchased the lot next door. Since the 1850s-era building was in Petersburg's historic district, the first step was restoration. That, Revilla soon learned, could be costly.
"When looking for funding, I went to the Richmond Economic Development Corporation to apply for a small business loan," she said. "They referred me to the Longwood Small Business Development Center (SBDC)."
Revilla had a business plan but found that it needed to be presented it in a certain format. She enrolled in SBDC's free classes and "started learning about all the things I needed to do."
Revilla acquired a business loan from Virginia Community Capital, a revitalization group that was expanding into Petersburg, and quit her job as a contract employee for the Army to take over the building renovation.
"My architect has been with me since 2011," she said. "I'm the designer, and after he does the drawings, we sit down and talk about it."
Revilla admits there were difficulties along the way.
"You run into some bad people," she said. "They underestimate to get the job and then did poor work. But I never gave up on it."
Instead Revilla asked herself — what do I need to do to get over the next hill?
The answer was SBDC. Now that her business is established, Revilla plans to keep that connection.
"As I move on to my next phase and repackage my financial situation, I'll go back to SBDC," she said.
Revilla's two-year goal is 70 percent occupancy for her hotel business and event space. Equipped with a full commercial kitchen, The Jury's Inn also includes an event room that will seat 30 with room for 40 in the courtyard.
"I'm an event planner by trade," Revilla said.
Revilla, who also works with the Military Officers Association of America (MOAA), networks with young officers who are leaving the military.
"They're looking for ideas — if I see something of interest I send it out to them," she said.
Revilla advises prospective business owners to attend SBDC classes.
"You have to have a plan," Revilla said. "I know I've learned a lot."