CONSULTANT Kim Ray
CLIENT SINCE 2016
INDUSTRY beauty salon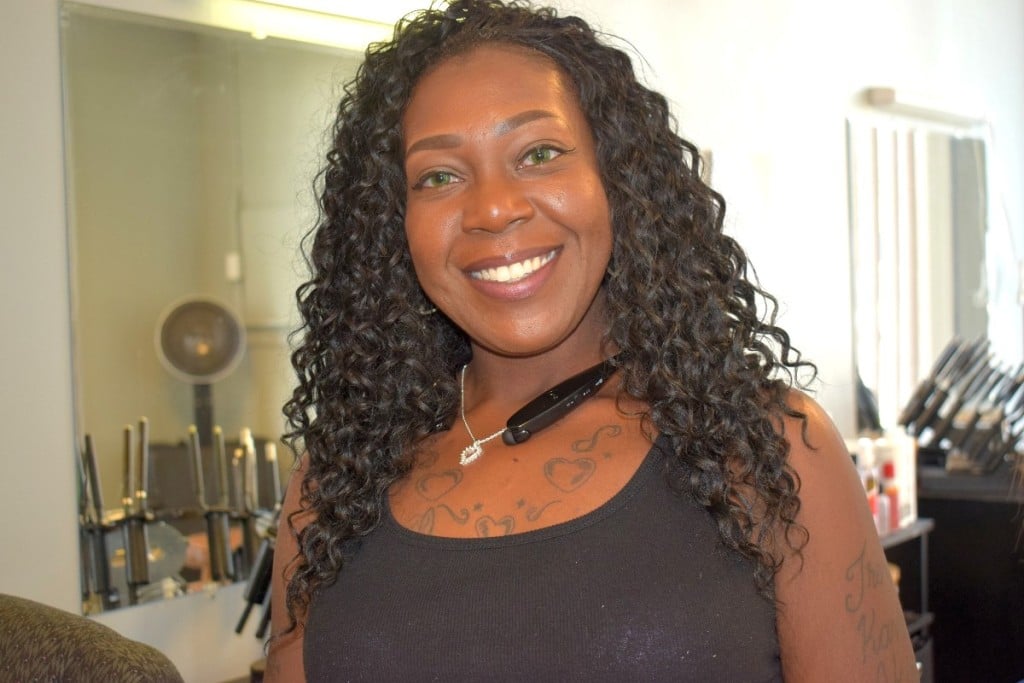 Tabitha Blanton likes being her own boss — she's been self-employed for the past 18 years.
"This is my God-given gift — it's what I want to do," she said. "You're a one-man army; you take care of everything."
When Blanton decided to open her own salon, she went to SBDC.
"You have the big idea, but SBDC gets the details down for you," Blanton said. "Ms. Ray helped me greatly. I took some of the classes that helped me with bookkeeping and the ins and outs of taxes."
"Anytime I called, Ms. Ray was able to help," Blanton said. "I've directed a lot of people to SBDC — I think it's the first stop!"