CONSULTANT Kim Ray
CLIENT SINCE 2011
INDUSTRY men's clothing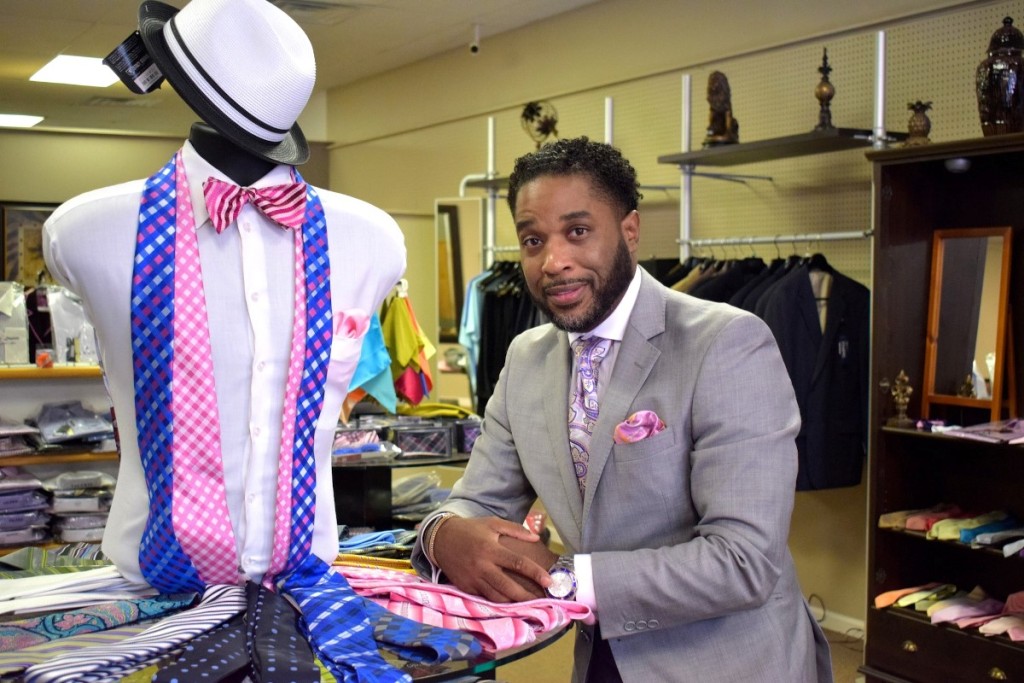 Strutz, David Wiley's men's clothing store on Main Street, started with a dream.
"My father always dreamed of owning a men's store," Wiley said. "He loved clothes — I think it's in our DNA."
Strutz specializes in quality clothing and personal service.
"Money doesn't come easy," Wiley said. "You want to go somewhere that you feel welcome."
SBDC, Wiley noted, is one of those places.
"SBDC has been very helpful to me," he said. "Kim Ray knows all the pros and cons, and her knowledge base is impeccable."
"It's been a good experience," Wiley said.  "SBDC is a beautiful place."