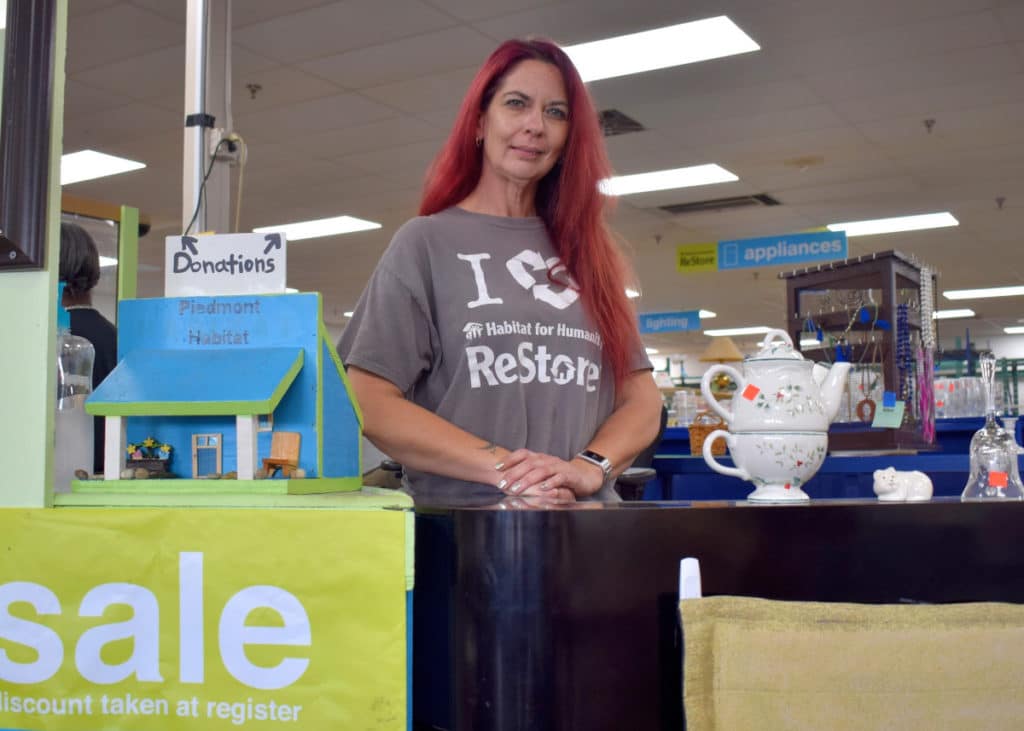 Piedmont Habitat's ReStore offers the ultimate in recycling. The Farmville store "recycles" unwanted items into cash that in turn builds decent and affordable homes for local families in need.
ReStore Manager Sara Beachum described the process.
"We clean and sanitize donated items and make sure they function," she explains. "Then we put them on the floor for sale to the general public."
Giving something old a new direction makes sense for Habitat for Humanity.
The Longwood Small Business Development Center (SBDC) took a similar approach with a recently launched initiative: Refocus 2021. The program was created to increase sustainability of small businesses through increased sales, employment and capital investment. The team leading the consulting effort includes contract consultants Dr. Vince Magnini and Ilsa Loeser. Also assisting are SBDC staff members, Brandon Hennessey, Sheri McGuire, and other SBDC contract consultants.
The ReStore's connection with SBDC started with a webinar in 2018.
"I took an SBDC class, and it took off from there," Beachum says.
SBDC Business Analyst Brandon Hennessey initially worked with Beachum on financial overviews.
When SBDC announced the Refocus 2021 program, Beachum signed the ReStore up for that as well.
"We created a focus group that included staff, customers, donors and the general public," Beachum adds. "Getting feedback from them on what's good and what needs to be worked on was most helpful."
Piedmont Habitat Executive Director Jayne Johnson agrees.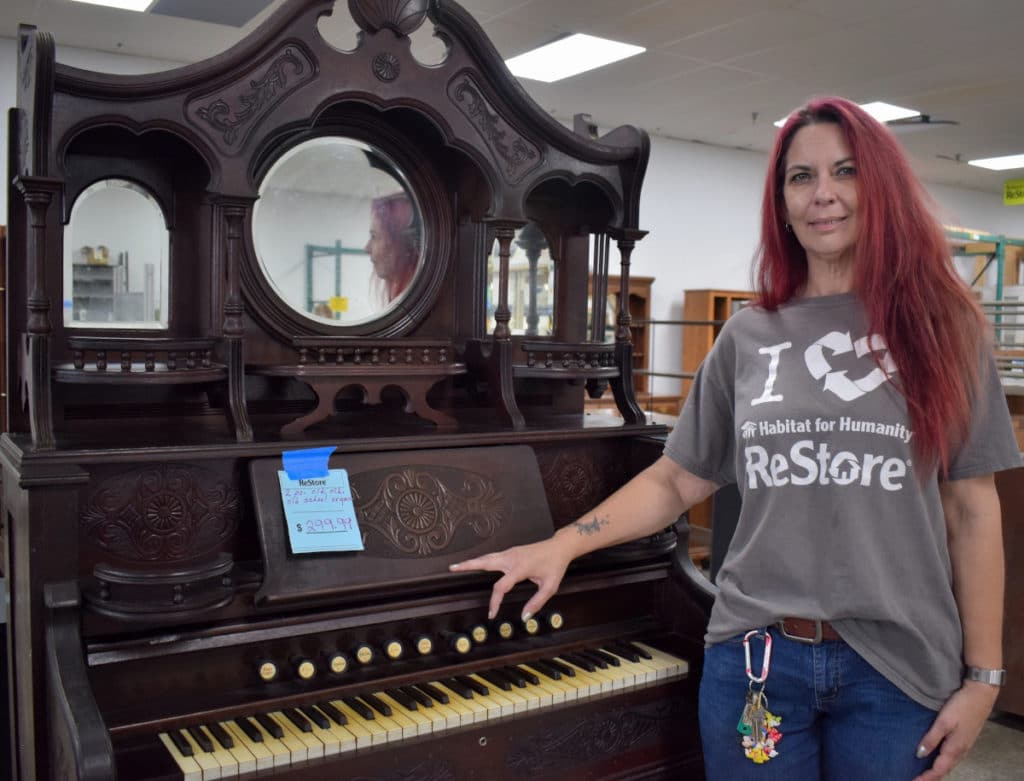 "Coming off COVID, the Refocus program was very timely," she says. "We really needed something to boost our marketing. The Refocus team is putting together a social media marketing plan for us — we're expecting exciting things to come out of it."
Refocus 2021, with funding from the Small Business Administration through the CARES Act, provides each participating business with a marketing assessment and action plan, structured follow up, and peer-to-peer learning opportunities.
"The networking at SBDC is wonderful," Beachum affirms. "Everyone is willing to share their particular expertise. I'm truly grateful for that."
Beachum believes SBDC has helped increase ReStore business.
"Things have definitely picked up," she adds. "SBDC ideas and advice have increased our donations and foot traffic."
Beachum doesn't hesitate to recommend SBDC to other business owners.
"Whether you're small or large, everybody needs a little help now and then," she concludes. "Sometimes you get stuck in that bubble of your own business and can't see outside the box. Having those experienced eyes at SBDC gives you a better perspective."