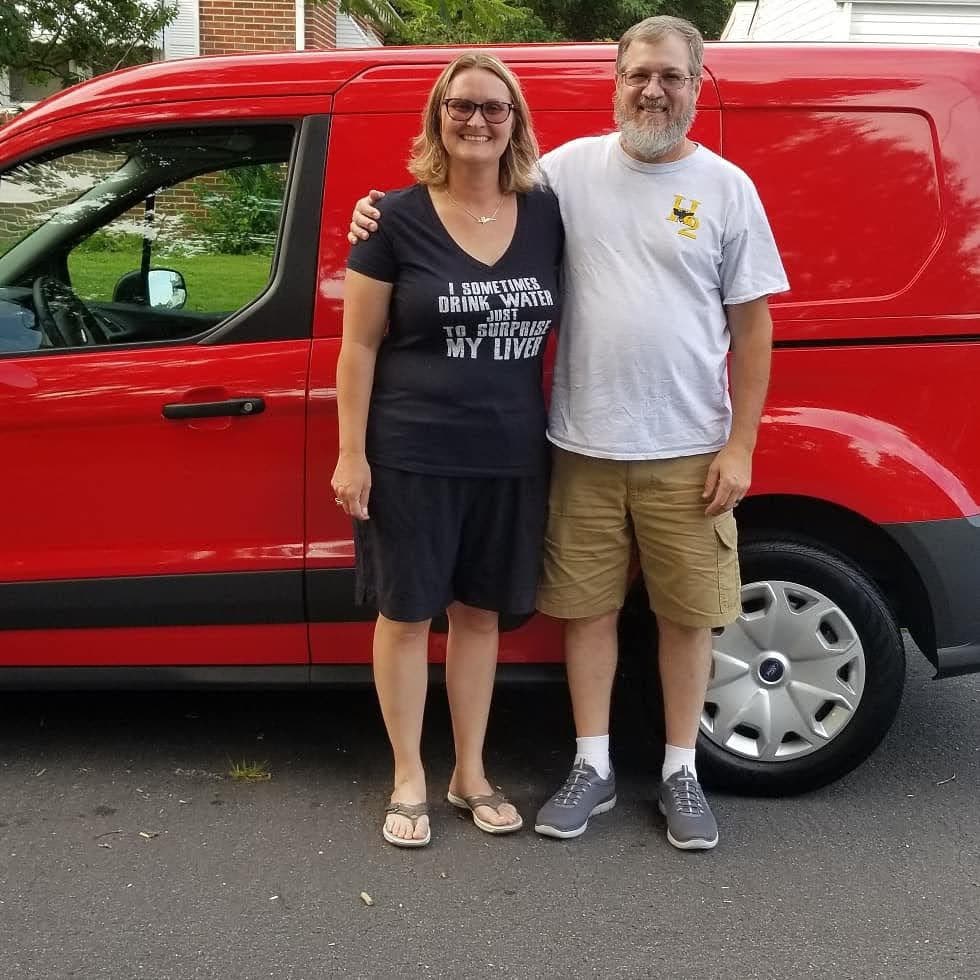 Tonya Haley, owner of Haley's Honey Meadery in Hopewell, opened her business two years ago with a simple motto: be prepared. To achieve that goal the beekeeper turned mead-maker connected with the Crater Small Business Development Center (SBDC) of Longwood University.
"My mom and dad were beekeepers in Richmond for years," Haley says. "When I branched out and opened my own Haley's Honey business, I went to SBDC."
In 2018 when Haley and her husband Mike decided to expand their honey business with a meadery, she went back.
"Ellen Templeton at the Crater office was a tremendous help," Haley says. "Since then she has continued to point me in the right direction."
That direction took an unexpected turn mid-February when the COVID-19 pandemic arrived in Virginia.
"At that point our business was doing extremely well — we had three or four events planned for every weekend," Haley recalls. "Then everything stopped."
Following the business shutdown, one of the first calls Haley received was from Crater SBDC Director Ellen Templeton
"Ellen advised me to fill out the Economic Injury Disaster Loan (EIDL) application right away," Haley adds. "So at 8 a.m. that Monday morning Ellen and I filled out the application together on Zoom."
As it turned out, completing the EIDL application, which took roughly four hours, was no simple task.
"After we filled out that application, they sent us another one on Friday," Haley recalls. "Fortunately the second application was simpler. Ellen helped me with that one also and reminded me to check the box to receive a $10,000 cash advance."
At Templeton's advice Haley also prepared to apply for the Payroll Protection Program (PPP) as soon as applications became available.
"Ellen kept me up to date on everything," Haley says.
Haley believes the solid foundation SBDC established for her business helped her apply for both loans.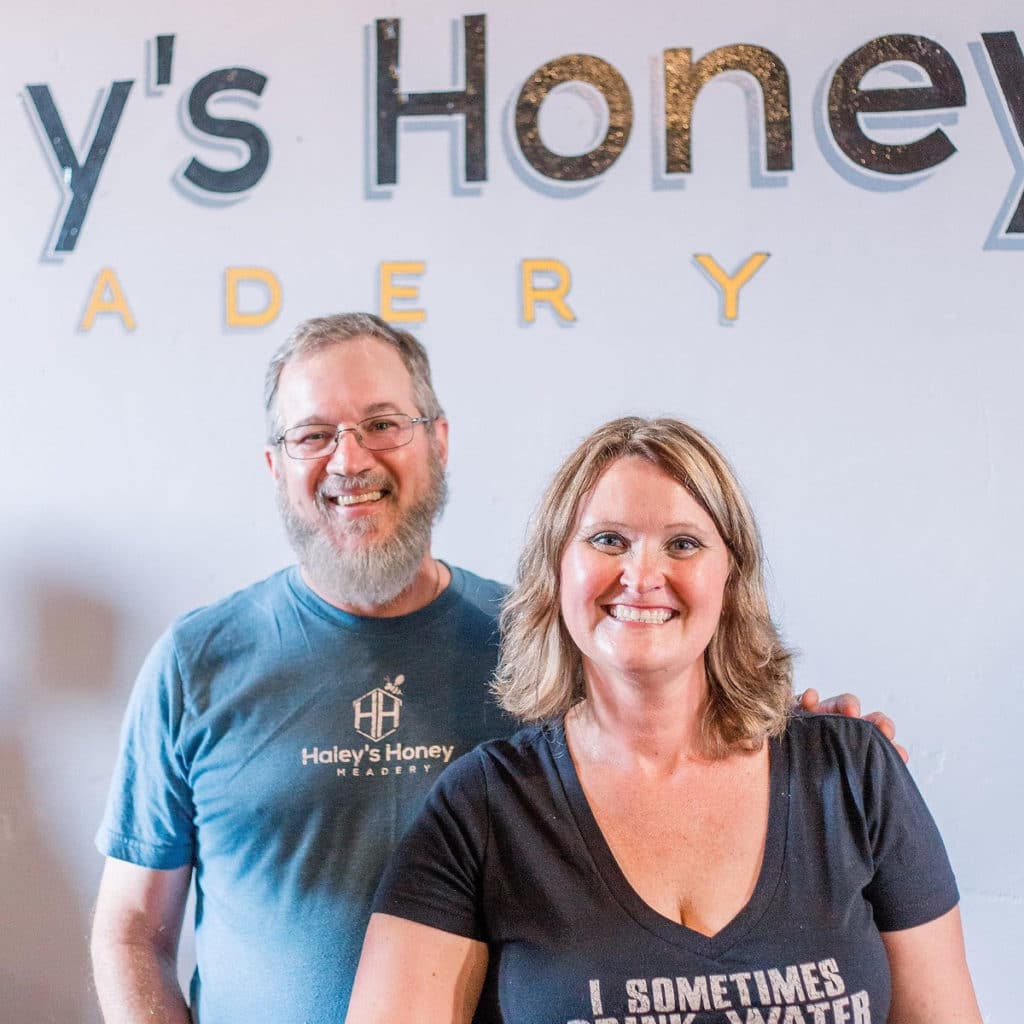 "It was Ellen who put me in touch with Virginia Commonwealth Bank (VCB) when I first started my business, so I was already a VCB customer," Haley relates. "I filled out the application with VCB and had just signed the loan papers the day funds for the small business loans ran out. Because Crater SBDC was with me all the way, I was able to get funding from both loans."
Haley was especially thankful for the payroll protection funds. Since 2018 Haley had increased the number of her employees to 12, and she was worried about not being able to pay them during the shutdown. PPP funding solved that problem and allowed her to focus on new directions for her business.
The meadery, Haley reports, continues to operate with a revamped schedule.
Currently the meadery is open four hours every Saturday for socially-distanced shopping. The bulk of sales are online, and delivery is included. Driving a red van dubbed "The Meade Machine," Haley makes deliveries herself, averaging ten a day. "We're getting 30 to 50 orders a week from the Colonial Williamsburg Farmers Market," Haley says. "I had to shut down my kitchen, but I'm thankful I still have the wine, honey, and bee pollen I produce," she adds.
Haley is taking advantage of reduced hours to work on social media marketing and website development. SBDC is helping with that as well.
"Ellen and I meet on Zoom to talk about marketing and ways to reach more customers online," Haley adds.
During a time of business uncertainty, Haley credits SBDC for giving her the confidence to move forward.
"I never would have made it without SBDC," Haley concludes. "With SBDC's help I've developed my website and increased online sales. Working together with SBDC I've tapped every resource available — that's why I'm going to survive."