CONSULTANT Longwood SBDC
CLIENT SINCE 2015
INDUSTRY cleaning services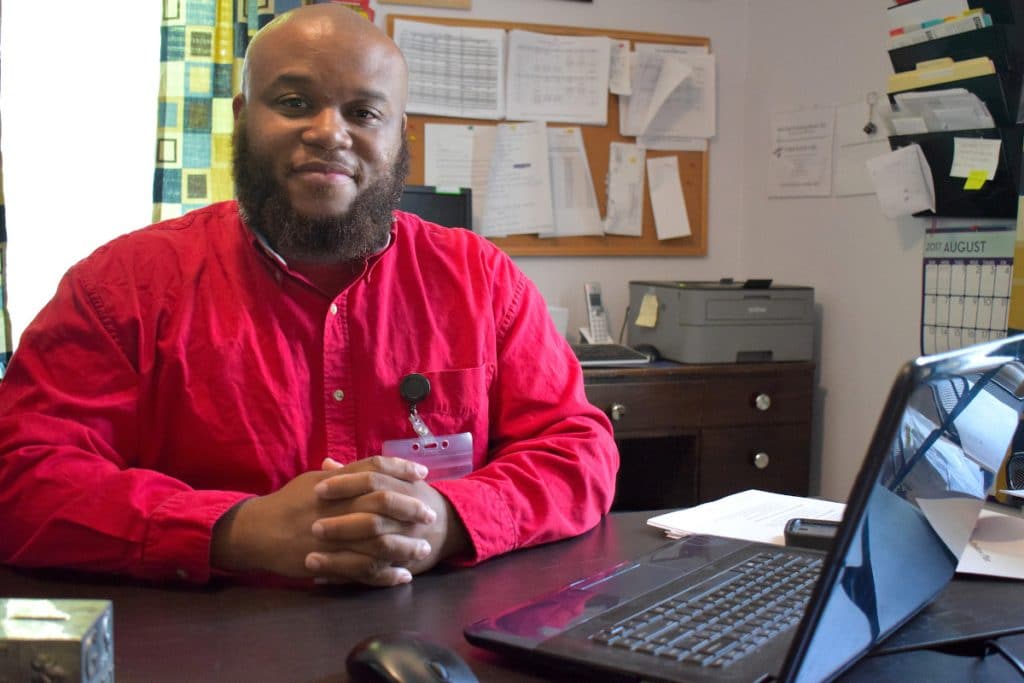 Deidrich Hayes started Red Owl Cleaning Service, LLC with a dream and the determination to succeed.
"I always wanted my own company," Hayes said of his decision to leave his job as training specialist for Crossroads Community Services.
Hayes' first stop was the Longwood Small Business Development Center (SBDC) where he attended a class on starting a business.
"The SBDC consultants were very knowledgeable and helpful," he says. "They pushed me to be professional."
Red Owl opened for business in July 2015.
"I wish I had done this sooner," Hayes said of his new role as business owner. "It's the American dream."