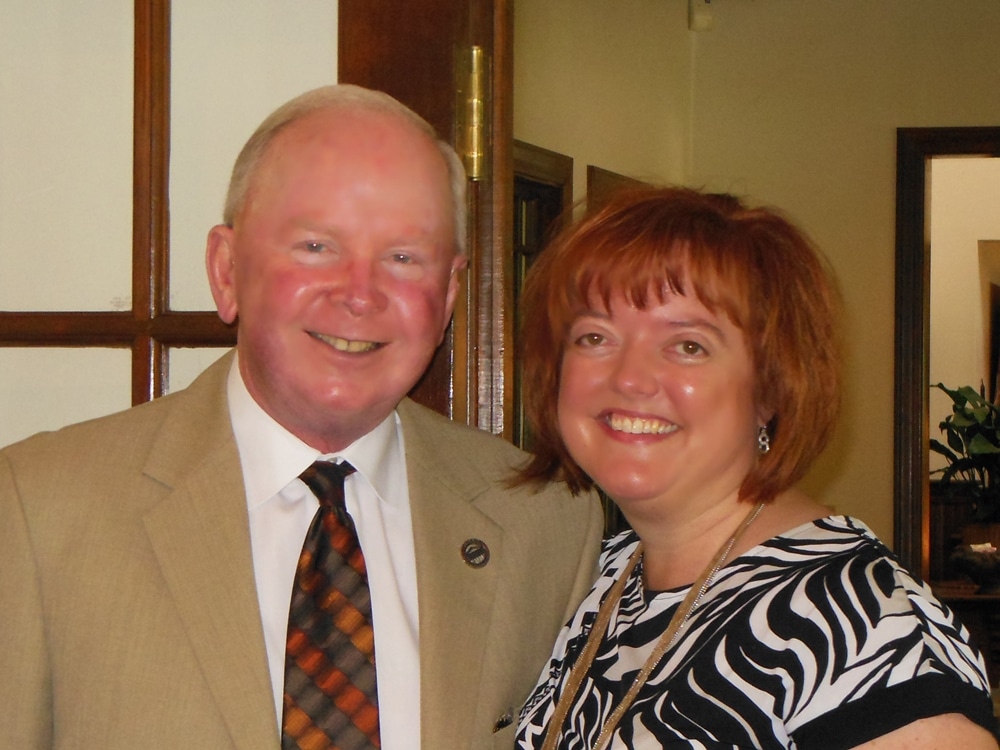 Winds of change are blowing through the Longwood Small Business Development Center's internal structure signaled by the retirement of Dick Ephgrave, beloved and longtime director of the organization's Martinsville office.
As Ephgrave marks the end of a highly successful 12-year tenure, the SBDC is adjusting its traditional model for the western region. Instead of one lead consultant per main office, SBDC will now offer a team of consultants assigned to the region. The Martinsville and Danville offices will combine to form the western region, an area encompassing Pittsylvania, Henry, Franklin and Patrick counties as well as the cities of Danville and Martinsville. Michael Duncan is taking the position of lead regional consultant and will be assisted by a team of successful, local business leaders.
Duncan is a self-described "serial entrepreneur." He formerly provided primarily financial consulting to SBDC clients in the Danville area and spearheaded the research necessary for this new leadership structure. According to Duncan, this new model of making an entire consulting team available to clients will provide a greater ability to meet business owners' needs and foster growth. As the plan is implemented in the western region, businesses are already benefitting from the combined knowledge of the team including Kelvin Perry, who has an extensive banking background, as well as two other consultants.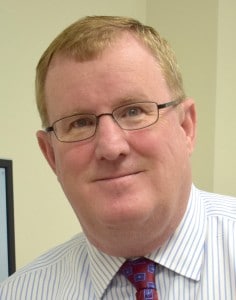 "This new structure will provide an even wider range of expertise and knowledge to SBDC's clients," Duncan said. "Making a team of consultants available helps ensure business owners will have access to someone who is familiar with their unique needs and challenges."
As the Martinsville and Danville offices prepare to combine, the space left by Ephgrave will be a large one to fill. Ephgrave began with the SBDC in 2004, and during his time with the organization, consulted with over 650 clients, including existing business owners and those exploring the possibilities of launching a new enterprise. Ephgrave played a key role in the creation of 129 businesses in the Martinsville region, making his expertise, guidance and counselling responsible for the creation of over 700 jobs.
The Longwood Small Business Development Center continues to adapt and change to continually find better ways to serve and support the small businesses of Central and Southern Virginia. At the ready is a team of business professionals and experts, whose sole objective is to bring one-on-one counseling and advice to small businesses and prospective small business owners free of charge. They offer individual consultations as well as a variety of classes and seminars tailored for the small business owner or owner to be.
To make an appointment or for more information on the services SBDC provides, contact the Longwood Small Business Development center at (434) 395-2086 or visit www.sbdc-longwood.com.