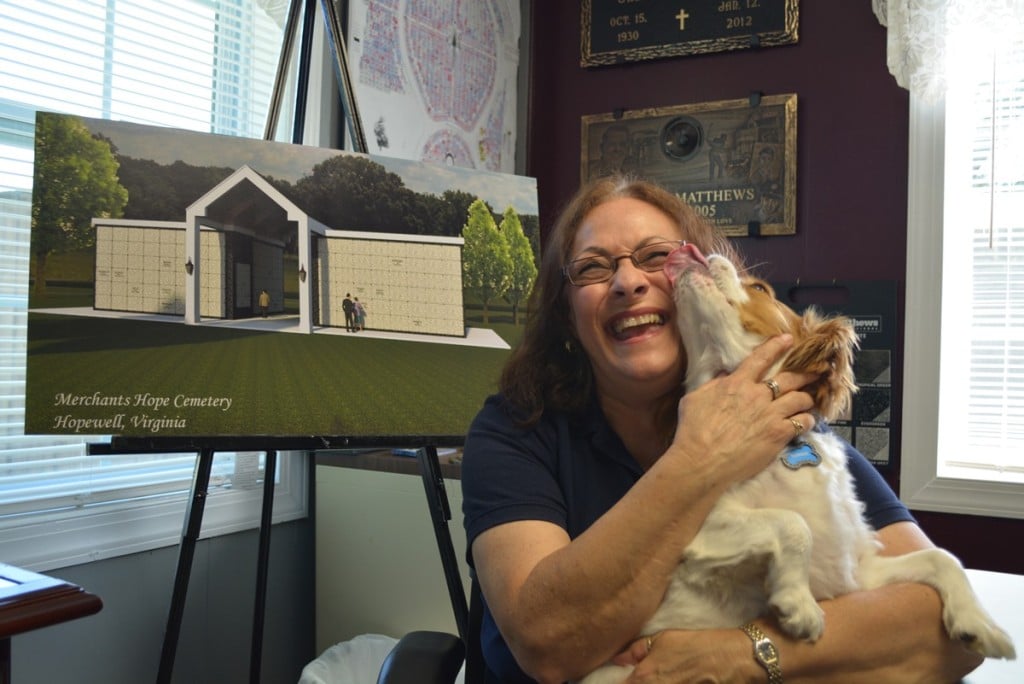 When Carol and Ken Hendricks bought Merchants Hope Memorial Gardens, Carol thought, "How difficult can running a cemetery be?"
After 12 years, she remembers her naivete with a smile. Carol had been the secretary of the Woodlawn Baptist Church, where her husband was pastor, for the previous 20 years. Running the new business allowed her to get out of the church office while still ministering to people in her community. It has had its challenges, but, says Carol, "People need somebody that cares. This gives us a chance to give back to the community. To care."
Now, thanks to the help of the Longwood Small Business Development Center, one of the few privately-owned cemeteries in the region is becoming more competitive.
Ever since she took on the business, Carol has wanted to add a mausoleum. They make good business sense. On an acre of land there is room for about one thousand burial spaces. Add a mausoleum, though, and the potential of that acre increases substantially.
Also, some people don't like the idea of their final resting place being below ground, she explains, and others need a place to visit their cremated loved ones. "Mausoleums allow you to build up," says Carol, "They increase revenue and meet a need."
However, a mausoleum is a big investment and it's hard to get funding, as the previous owner learned when he tried, and failed, to get a loan.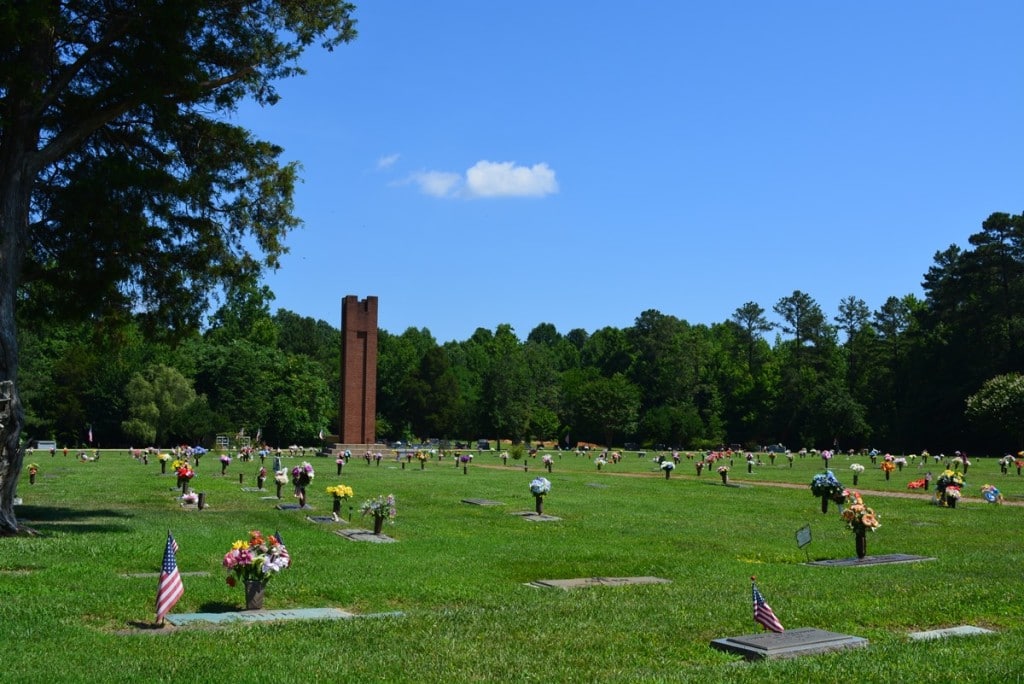 With their home mortgaged and in need of more financing to make Hope Memorial Gardens profitable, the Hendricks were in trouble. "Banks didn't want to touch us," says Carol. "How do you lend money to a cemetery? What's your capital?"
When the bank denied her a loan for the mausoleum last year, Carol realized she needed to show the lenders how the project would increase revenue for her business, making it a good investment for the bank.
Carol turned to the Longwood Small Business Development Center for help. She felt, as she had all along the way, "the hand of God in my life."
Pat Hood, director of the Crater Small Business Development Center of Longwood University, has been working with Carol for a little over a year now. They worked together to determine the feasibility of the mausoleum with the help of Bonnie Long, a certified public accountant who contracts for the Small Business Development Center. Bonnie was able to provide Carol financial anaylsis for her business free of charge.
"She is so encouraging and so calm," says Carol, "Pat Hood has given me so much confidence." After Carol put everything on paper, she went back to the bank. This time, the loan was approved.
As the phone rings, Carol grins. "Since we've gotten word out, the phone's been ringing off the hook". The land has already been surveyed for the new mausoleum and Carol expects to break ground by the end of the summer. So far, twenty-five people have signed up to reserve space.
What does the future hold for Carol Hendricks and Merchants Hope Memorial Gardens? She will always view the cemetery as a ministry, says Carol. For example, she'll continue to offer free burial plots to veterans. She also has some new ideas, including the possibility of adding a pet cemetery and cremains scattering services.
"The sky's the limit!" she says. "It's not the end!"