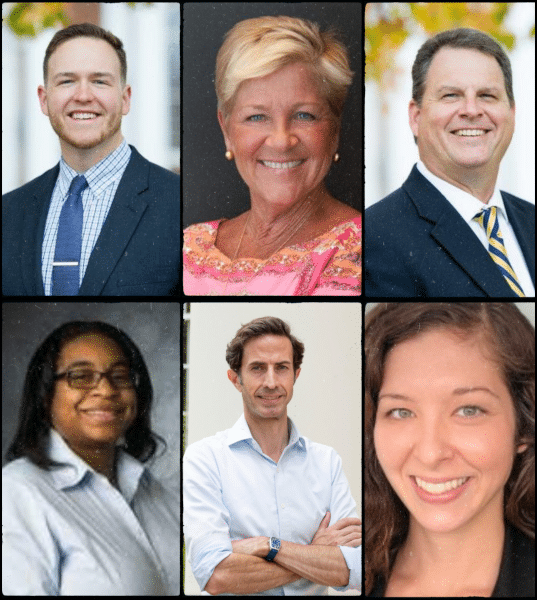 It's great to learn about something you're interested in. However, it's even better when you learn it from someone who has the passion, experience, and encouragement to help you grow.
Learning from a whole team of those someones, in an environment that fosters collaboration and connection, and prepares you to achieve your dreams, is what CO.STARTERS has in store for the next group of locals ready to chase their dreams.
The upcoming Southern Virginia CO.STARTERS cohort will be held virtually, starting August 18, 2021. The program is open to anyone in Southern Virginia who wants to start or grow a business in our region.
CO.STARTERS offers access to a range of talented professionals who will be participating in this virtual cohort. There will be facilitators, guest speakers, and mentors, available to the cohort for questions and guidance, not to mention your fellow starters.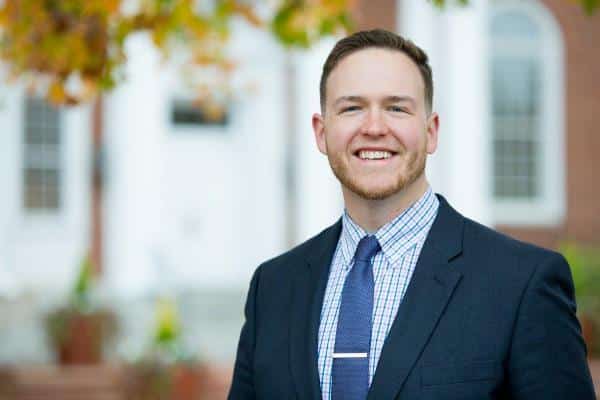 Our financial expert is Brandon Hennessey, of the Longwood Small Business Development Center. He believes in business plans as a way for starters to prepare, execute, and refine a business idea. But before the business plan, the CO.STARTERS approach will help you dial in your concept with customer-first thinking and a flexible approach to meeting those customers' needs.
Hennessey is himself no stranger to pivoting. He holds an MBA from Longwood University, but initially earned a degree in art, and served as an art teacher in Prince Edward County Public Schools. He'll use his mix of skills, talents, and teaching ability to help guide you to a solid business model and ensure that it is profitable.
The group will also benefit from the knowledge of two Longwood SBDC retail experts, Katherine Beale and Lin Hite.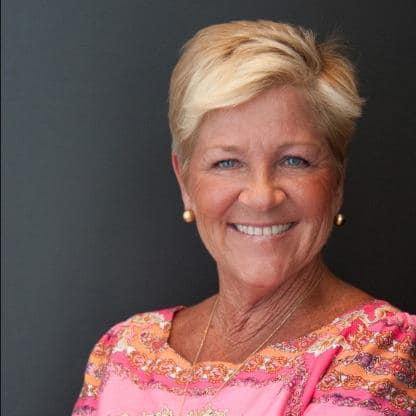 Katherine is a Longwood alum, and worked for a variety of retail and financial firms, including household names such as Saks Fifth Avenue and JP Morgan Chase. Locally, she also worked at Trend, a gift and women's clothing store in Blackstone. In addition to helping businesses understand how to thrive in retail spaces, she's also an expert in guiding businesses to tell their stories through consistent and effective marketing.
"I believe it's very important for small businesses to communicate with their customers," Beale said. "They need to reinforce and build on relationships they have with existing customers while telling an upbeat story. They also need to use new channels of communication to reach out to customers they may not have had in the past."
Those tactics may include web, social media, email newsletters, and more – the kinds of things that business starters need to be intentional about planning at the beginning of their ventures to provide a smooth customer experience.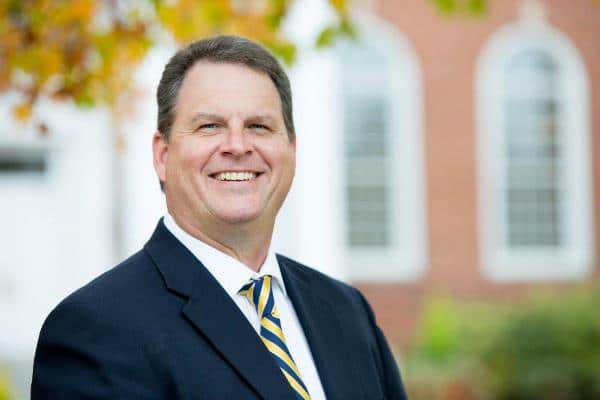 Through the 10-week experience, your CO.STARTER coaches and colleagues will become like family. Lin Hite knows a thing or two about that, having grown up in a family business.
Hite, the director of the South Boston office of the Longwood Small Business Development Center, taught Business and Marketing Education for 13 years in Mecklenburg County Public Schools after leaving the family business. He also leads a peer-to-peer group where business owners share concerns and grow together, similar to the beneficial cohort style of the CO.STARTERS program.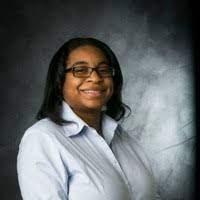 Hope Harris-Gayles, the Associate Director of Communications and Outreach at the Southern Virginia Higher Education Center, will help our starters in the critical marketing space. With marketing strategy and tactics changing more than ever, creating a plan to convert new customers will be important to your early and sustained success. Without customers, you don't have a business. Hope has expertise in developing branding and marketing messages, and will help you identify the best way to market your new business.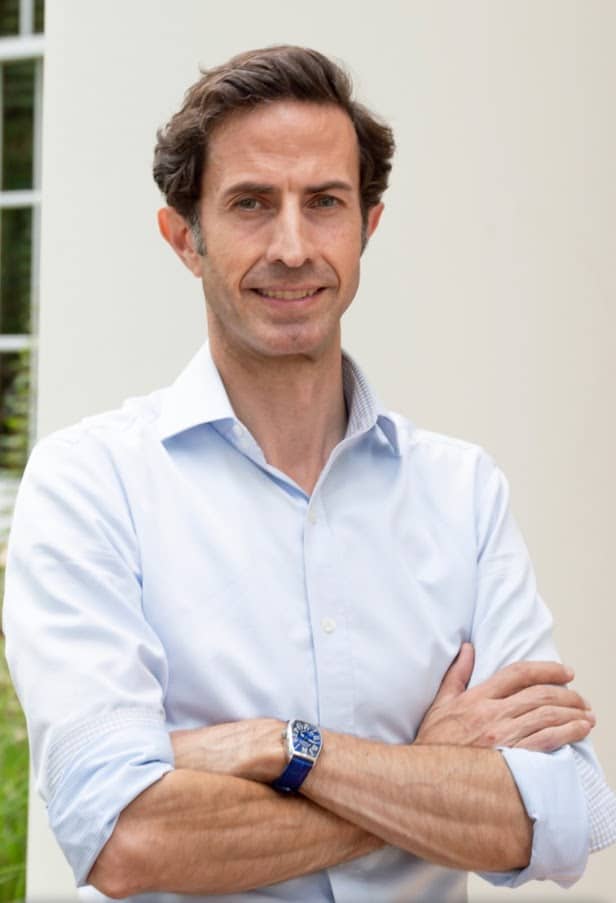 Andrew King will help our starters consider different perspectives and delve into how their business model can result in business success. Andrew brings an international perspective after working with start-ups in the United Kingdom and Germany. Those experiences solidified his aspiration to support founders with innovative organizations. He earned his PhD from the University of Virginia's Darden School of Business and helped the Darden's Batten Institute for Entrepreneurship and Innovation train hundreds of students and executives who now run their own businesses. He now leads the entrepreneurial programs at Hampden-Sydney College.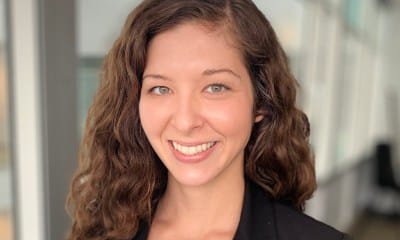 Lauren Mathena, Director of Economic Development and Community Engagement at Mid-Atlantic Broadband Communities Corporation, will help you think through your strategy, marketing, and talent acquisition plans. Lauren is a certified CO.STARTERS facilitator with a background in small business management, entrepreneurship, and economic development with knowledge in the health and wellness, higher education and telecommunications sectors.
In addition to the dynamic team of facilitators above, you'll be introduced to guest speakers who are business leaders in the region and you'll have the opportunity to network with your fellow participants, who, like you, are local to the region.
Right now, your great business idea may be little more than a dream. Surrounding yourself with the right people is how you make your dream come true. Visit https://sovainnovationhub.com/costarters to join the upcoming CO.STARTERS cohort and start working toward your dream. Applications are due by August 6, 2021.