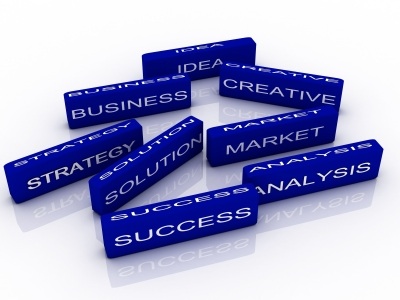 Do you really know how well your business is doing? Do you wonder how your business compares with other similar businesses in your industry? Start the new year productively with a "health checkup" for your small business.
The Longwood Small Business Development Center, as a service to support existing small businesses, is offering free, confidential, and personalized financial analysis consulting. Each confidential analysis includes a benchmark of your performance against real-time private company industry information using Profit Cents software, developed by Sageworks.
With Profit Cents, your SBDC analyst can provide you with a comprehensive, user-friendly report for immediate use in business management. The Profit Cents report creates a baseline performance assessment, which you and your SBDC analyst can then use as a tool to identify and implement positive changes in your business.
In order to take advantage of this opportunity, contact the SBDC at 434-395-2086 for an appointment. You will be asked to provide two or more years of profit and loss statements and balance sheets. Tax returns or internally generated statements are acceptable. All SBDC consulting services are free and all information is guaranteed to remain confidential.
Longwood Small Business Development Center is an economic development outreach of Longwood University's Office of Community and Economic Development. For more information on the services of the Longwood Small Business Development Center for existing as well as new businesses, please visit www.sbdc-longwood.com