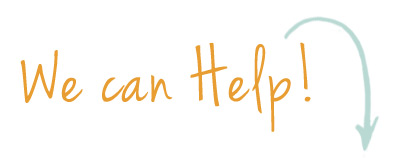 The success of your business is dependent upon your ability to understand, identify and address your financial needs. With our free Financial Health Checkup, you will get clear visual of where you are and where you're heading financially.
The Financial Health Checkup consists of a computerized and manual review of your historical financial data. The "checkup" will:
Assess your business performance
Evaluate your current financials and compare to previous years
Compare results with industry standards
Highlight your business strengths and area where profitable improvements can be made
Convert your financial data into an easy-to-understand format using plain-language text, a scoring system, and graphics
If you are seeking to expand into new markets, attract new customers, or obtain financing for operating expenses, the LSBDC can help take your business to the next level! Our no-cost counseling and low to no-cost training workshops and seminars are designed to help boost your business' performance. To get started, check out our upcoming training events or make an appointment today!