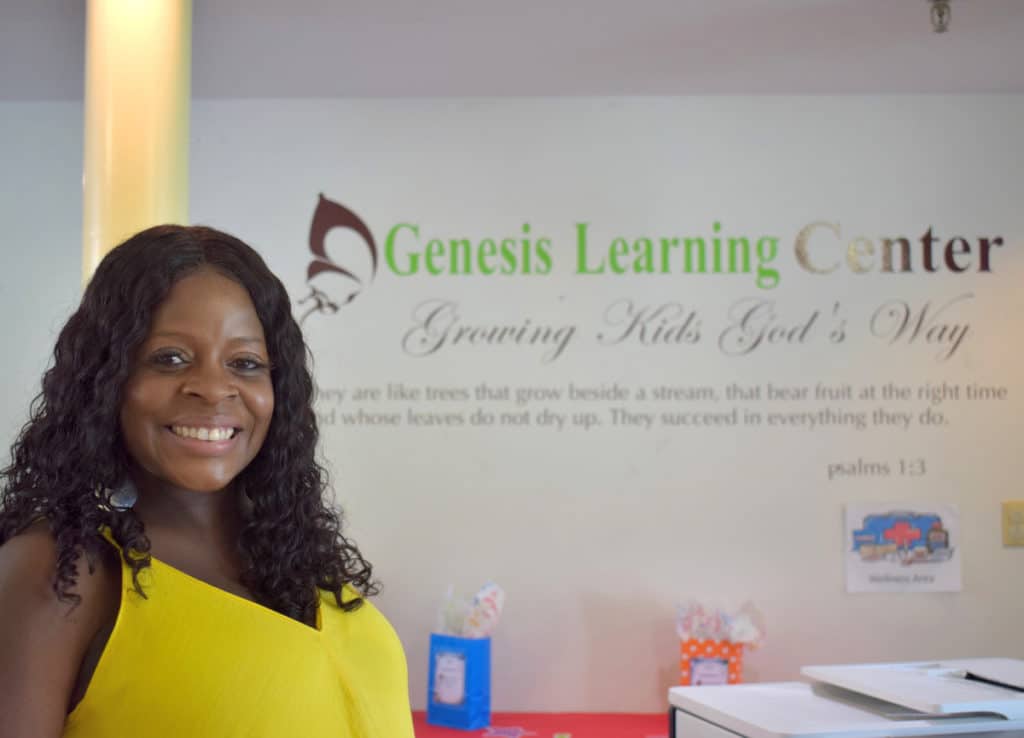 Amy Venable, owner of Genesis Learning Center, believes learning never stops. She's built a thriving daycare system on that premise.
"I started working for Genesis, a church-operated daycare, when I was 21," she says. "The principal saw something in me and encouraged me to go back to school."
Venable pursued a degree in early childhood education and returned to the school to manage a summer program. Under her direction that program transitioned to a year-round schedule.
Subsequently Venable moved to the west coast for a time where she worked as a personal trainer.
"One day I got a call from the pastor of the school," she relates. "He told me the school was going under and asked me to come back to Virginia and see if I could save the school. Three years later when the school did turn around, the pastor decided to give it to me — I inherited it."
In 2006 Venable took over the business; since that time it has thrived and added two more locations.
"Last year we made the decision to add a fourth location and go into the Petersburg market," Venable says. "That's where Ellen Templeton comes in."
Venable had several goals in mind when she contacted Templeton, director of the Crater Small Business Development Center (SBDC) of Longwood University.
"I reached out to Ellen because I wanted to understand the market and I wanted a friend in the area who would help me make connections and network," Venable adds.
The networking began with an SBDC workshop.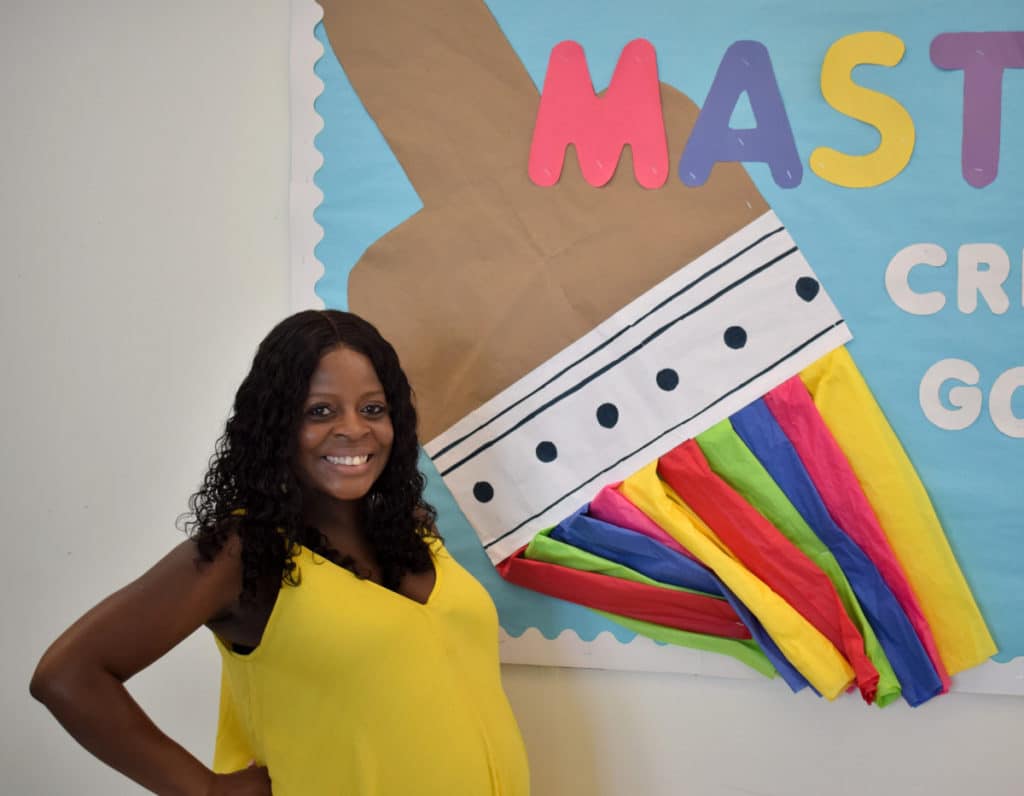 "The workshop was 'How to Start a Business,'" Venable continues. "I couldn't figure out why Ellen invited me to that — I'd been in business for 14 years. But at the workshop I made a connection with a workshop guest, Dennis Weaver with the Small Business Administration (SBA)."
That connection led to another with an executive at a Petersburg hospital who was looking for a source of quality childcare.
"At that point we had identified a location in Petersburg that included a strip mall," Venable relates. "We were interested in acquiring real estate in Petersburg, so Ellen encouraged me to contact the SBA."
Although a successful business owner, Venable had never created a business plan.
"Ellen walked me through the application process and all the paperwork," Venable continues. "I did complete the business plan, and the loan was approved."
Unfortunately COVID tabled the project until 2021.
Venable credits her latest success to SBDC and Ellen Templeton.
"I attribute all of that to Ellen," Venable says. "Ellen helped me make friends in Petersburg and build a network before we even got there. Then she helped with the financial arm of the project. Without her help none of this would have been possible."
Venable doesn't hesitate to recommend SBDC.
"I've had a wonderful experience with SBDC and specifically with Ellen," she concludes. "They have the knowledge and experience to help any small business succeed."