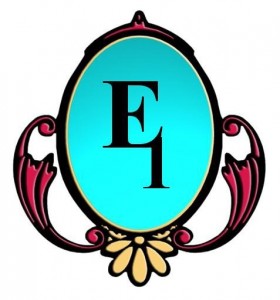 Envision One, LLC also known as Envision One Family Services, was licensed by the Department of Behavioral Health and Developmental Services (DBHDS) on January 3rd, 2011 to conduct intensive in-home counseling in Virginia. They are currently licensed to provide services in Region 4 of the Office of Human Rights.  Region 4 includes the surrounding counties and cities: Amelia, Ashland, Charles City, Chesterfield, Colonial Heights, Dinwiddie, Emporia, Greenville, Hanover, Henrico, Hopewell, New Kent, Petersburg, Prince George, Richmond, and Sussex.  Currently the majority of their services are provided in the tri-city catchment areas which include Petersburg, Richmond, Henrico, and Emporia.
 They are SWaM certified through the Virginia Department of Minority Owned Small Business Enterprise and a registered vendor of eVA and Ariba.  The business owners are Angela and Vincent Jones of Sussex County.  Angela is a registered nurse and has practiced nursing for over 10 years.  She also has an advanced degree in Health Service Administration.  Angela currently functions as the primary business owner, managing the day to day operations and supervising the program director.  Vincent has a degree in Electrical Engineering and works full-time outside of Envision One, but provides a very important role in the business.  He serves as the company's IT person, making sure that their computers are working and troubleshooting any other technical issues the business may encounter.  Ms. Jones came to the Crater Small Business Development Center (SBDC) of Longwood University seeking assistance with marketing and business planning.   A Crater SBDC counselor and a marketing consultant met with the client on several occasions.  The Crater SBDC made the following recommendations to Envision One:  rewrite their mission statement, expand her reach, brand her business, and revise her website.
 Today, Envision has re-vamped their organization by hiring new, innovative staff who are devoted to making a difference in the lives of the people they serve and understand the importance of the mission statement.  She currently has a staff of nine employees.  Ms. Jones stressed that the biggest contributions that the Crater SBDC did for her company were:
Resources that gave information on insurance options and how to grow money once the agency is stable.
A wealth of ideas and information on how to be more effective in marketing efforts.
Helpful and inexpensive training seminars that provided a foundation and sound structure in the business sense.