CONSULTANT Kim Ray
CLIENT SINCE 2016
INDUSTRY auto services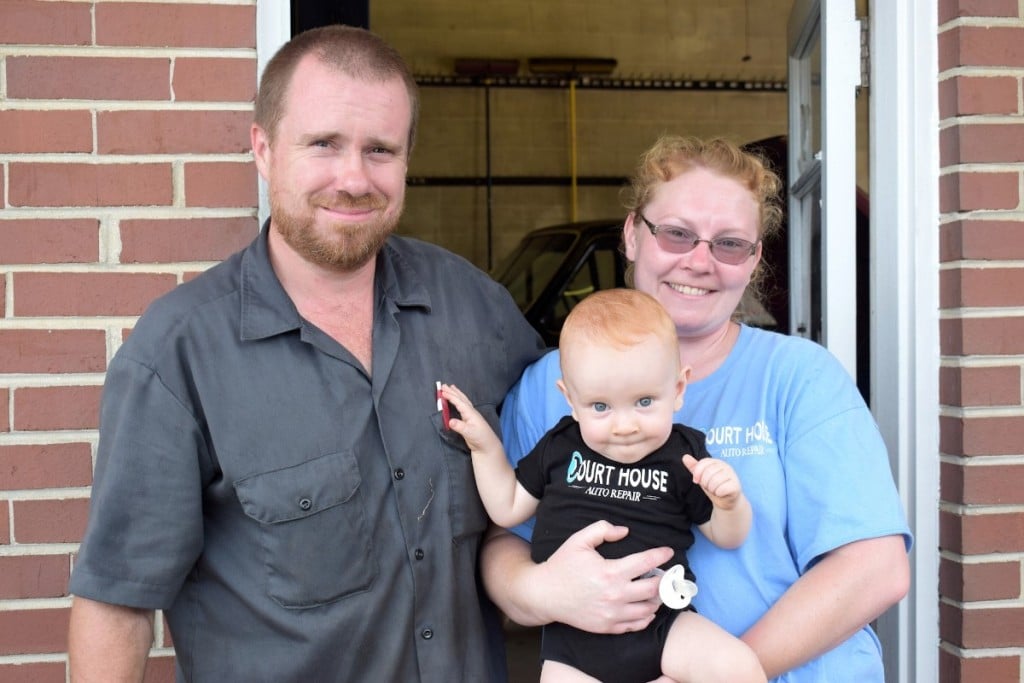 Court House Repair is a new business that hit the ground rolling.
"We opened in July and haven't had a slow day yet," Brian Hughes said. "My wife Gretchen and I knew there was a need for a car and truck repair business in Charlotte Court House — we just didn't know how much of a need."
Hughes, who previously worked at the Charlotte County bus shop, has been in the automotive repair business 20 years.
"I put in for a business loan, and Virginia Growth Alliance directed me to SBDC," Hughes said. "I would tell people to go to SBDC. They help you get started and open your eyes to things you don't think about."
Kim Ray, Hughes noted, offered advice with a personal touch.
"Kim would stay past her hours to work with us," he said. "She came by just the other day to check on us. I was very impressed with SBDC."