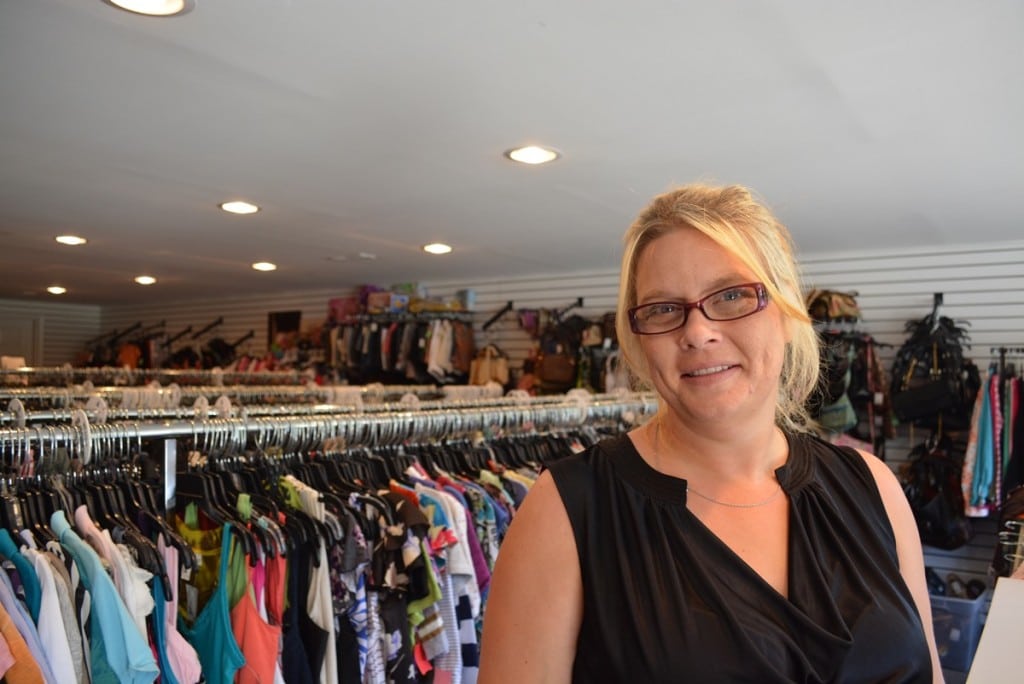 Carousell Consignments was born from one-part dream, one-part idea and one-part desperation. Owner Susan Harris had been mulling the idea of a consignment store for years, after experiencing firsthand the poor selection at local thrift stores and lack of anything comparable in the area. A single mother of four, Susan was struggling every month to make ends meet, despite working multiple jobs. She worked so many hours she was barely able to see her kids and too exhausted to enjoy what little time she did have with them.
Finally, she had enough. She knew something had to give. The time had come to make a move to take control of her future.
At the urging of a family member, she attended a workshop hosted by the Small Business Development Center on starting small businesses for beginners. When Susan left she was far from encouraged.
"I was in tears," Susan recalls. "I came home and just cried because I was so overwhelmed. It seemed like such an impossible thing to do."
But despite her fear, she pushed forward and reached out to workshop leader and SBDC business analyst Kim Ray. Kim and the team from SBDC would become some of Susan's biggest cheerleaders and guides as she navigated the unfamiliar waters of being a first time small business owner.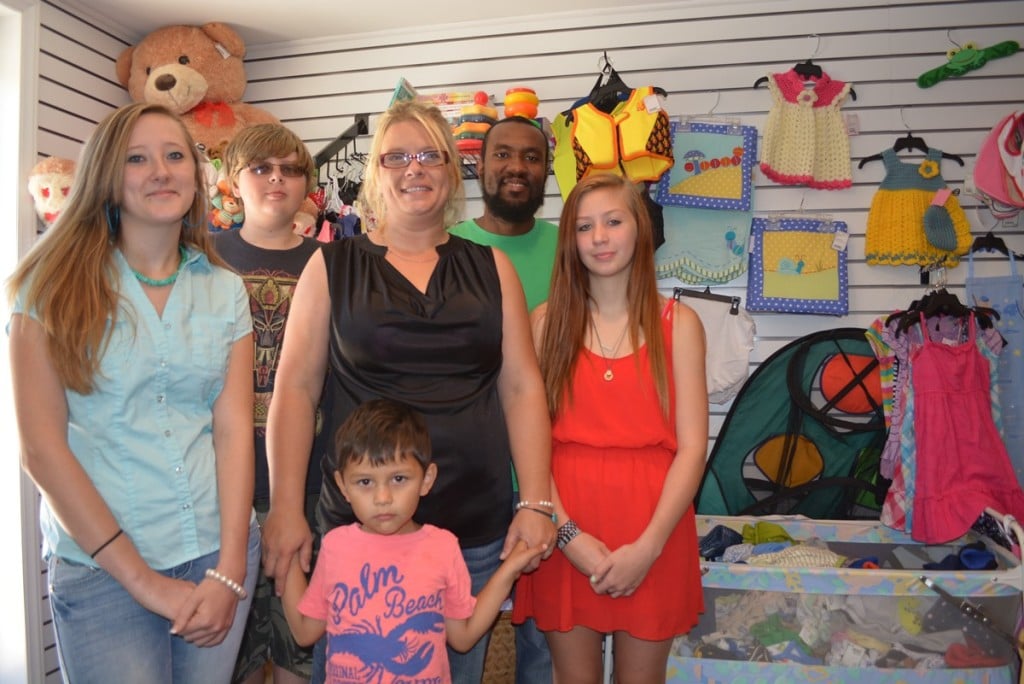 "She broke it down for me into steps. And when I took one step at a time, slowly, it started to seem more and more like it was something I could actually do," says Susan.
There was no shortage of obstacles to overcome. Topping the daunting list was a suggested start-up budget that was far beyond Susan's means. However, she was able to work with Kim to come up with more manageable figures. Thanks to a combination of sheer determination and thrift on her part, Susan was ultimately able to open her doors in December of 2014 for even less than what she had anticipated.
Aside from the cost, Susan was amazed by the myriad of other small details that were involved in owning and starting a small business. She remembers with a laugh that she only recalled the need to calculate sales tax a few days before the store opened. A friendly call from Kim saved the day. And so it went. Susan was able to go to Kim with literally any question she had. And there were lots, she says, lots.
Since opening, business has been on a slow but steady uptick. In only seven months the store went from having 11 consignors to over 200. Each of the over 12,000 items in the well-lit store are carefully tagged and labeled.
Susan recalls the uncertainty of her life before she opened Carousell Consignments. Now the feeling of knowing that she is in charge of her own future and financial security is beyond priceless, says Susan.
"This is something I've never had before," she says "The feeling of not having to depend on anyone is incredible."
The store has also given her more time to be with her kids; her 12 year-old daughter regularly works with her.
Someone once said, "When you feel like giving up, remember why you started." For Susan it was for her kids and their future. It's clear to see that Susan remembers why she started, and she will be the first to to tell you, she'll never forget.
Susan credits the support of her family for her success, but she insists, "If it weren't for Kim, I wouldn't be here today. I absolutely could not have done it without her help."