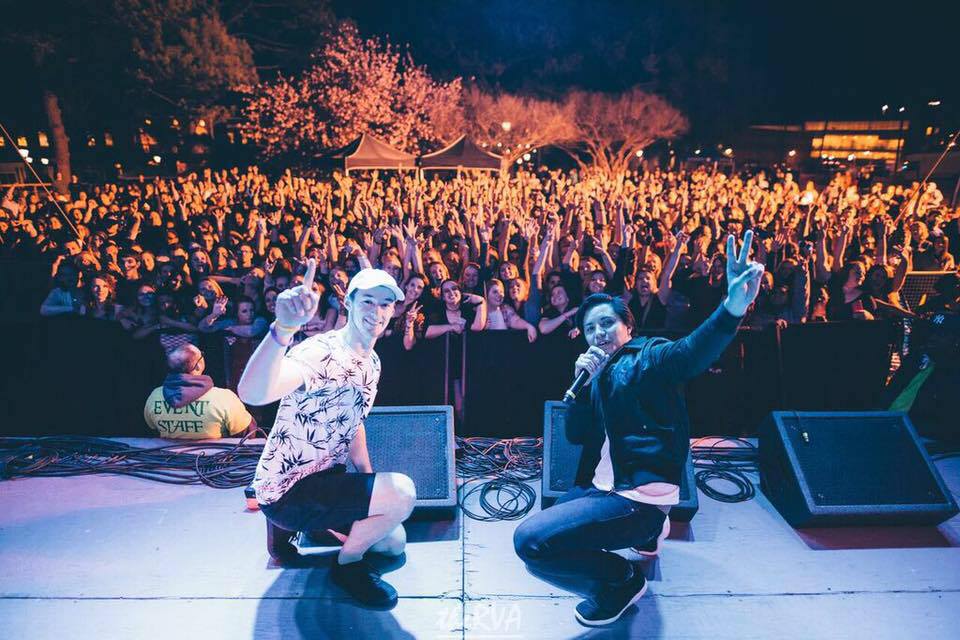 "Do what you love and you'll never go to work a day in your life." Or so goes the old adage. For Joel Cruz, Patrick Zurn and Brent King, the love is music and work has become Cruz Productions, a rapidly growing DJ, videography and photography business serving the southside Virginia region and beyond.
The Longwood Small Business Development Center played a crucial role in bringing this dynamic venture into the spotlight.
For Patrick Zurn, Cruz Productions provided the perfect opportunity to turn a life-long love into a lucrative business.
"I've always had a passion for music. I've played multiple instruments throughout my life but never really had the chance to actually entertain people," says Zurn. "I saw this as an opportunity to not only enjoy my passion for music, but to also give people a memorable experience."
CEO Joel Cruz, a 2016 Longwood University graduate, first connected with Chief Operating Officer Brent King while the two shared a dorm during his sophomore year. "We met in the community lounge and immediately connected over our similar musical tastes," says Cruz. "Brent was the first to get me a DJ gig at Longwood. Patrick was the one who helped us break into the Greek-life market which ended up being our largest source of revenue during our initial start-up phase."
With Zurn's love of music, Cruz's DJ skills and Brent's connections, the stage was set, the lights were cued and Cruz Productions was born. The three friends, all current Longwood students and alum, officially launched their business on November 3rd, 2015.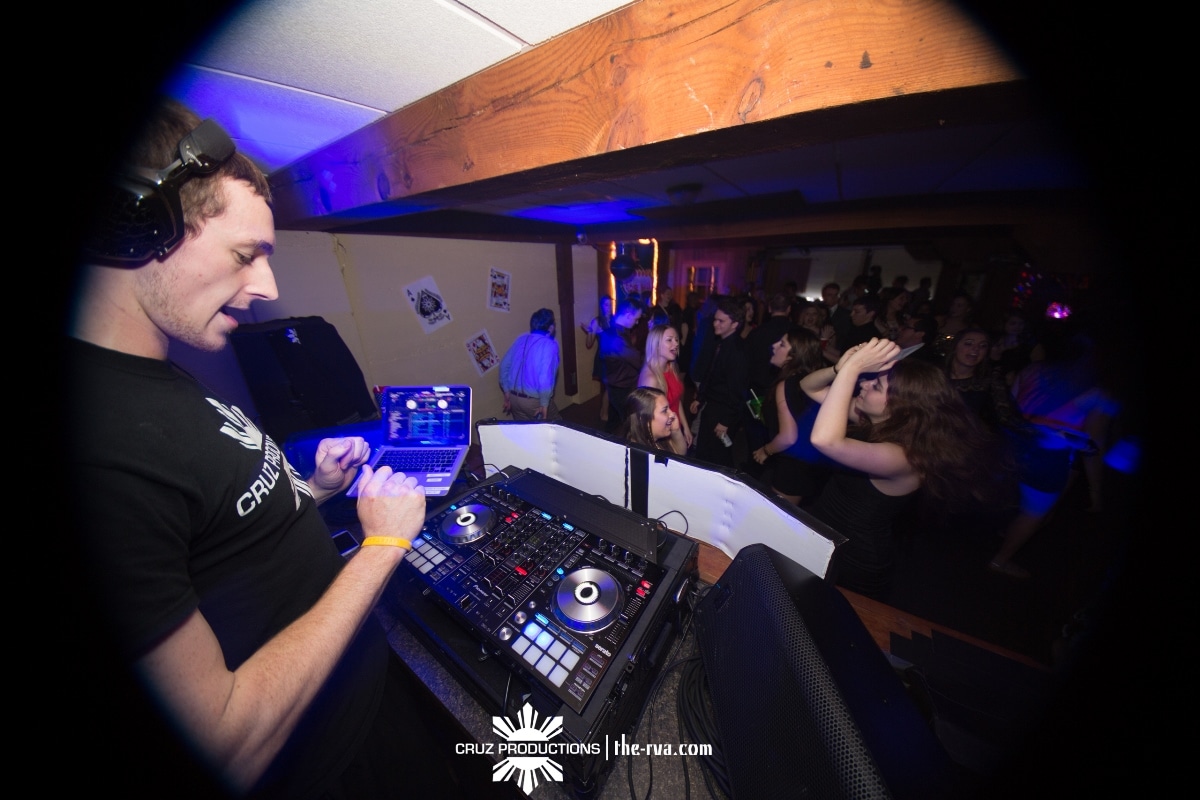 After hearing about the Longwood Small Business Development Center through a professor, they sought out the knowledge and expertise the organization had to offer. According to King, "SBDC helped our business immensely. Although the three of us are business majors, the classes at Longwood couldn't possibly have prepared us for what was entailed in owning our own business in terms of paperwork, approvals, certifications, and doing everything by the book."
The trio is especially grateful for the dedicated efforts of consultant Kim Ray. "She helped us with all the required paperwork, helping us define what our company actually is and how we should run it.  She was involved in every aspect and she deserves all the credit," King adds.
The support they received from the SBDC didn't end with start-up help. Cruz Productions has continued to benefit from ongoing check-in's by SBDC staff. The team particularly appreciates the level of availability and accessibility they have experienced with the SBDC.
"They've been a pillar for us to fall back on whenever we had something we did not quite understand, particularly with tax questions and proper handling of tax regulations. The SBDC is a place we can walk into anytime and have a question answered in a friendly and passionate way," says King.
With the seasoned guidance of the SBDC at their fingertips, the future is promising for Cruz Productions. In addition to their DJ, videography and photography services, they recently entered the realm of marketing management services for other businesses.
"Brent, Joel and I never settle for anything because nothing is perfect," says Zurn. "We've seen success in Farmville, but we are currently in the process of figuring out ways to expand our business outside the town and state lines."
Even as thoughts of growth swirl around them and other markets present themselves, the passion that started it all remains central to Cruz Productions. As Cruz puts it, "We developed our business out of a genuine passion for music. Money eventually came but it's not the center of our drive. When the hard times come around, which they will, looking back on why we started our business will keep us going. Remember, but never stop pushing forward. Don't be afraid of risk. Do what you love."