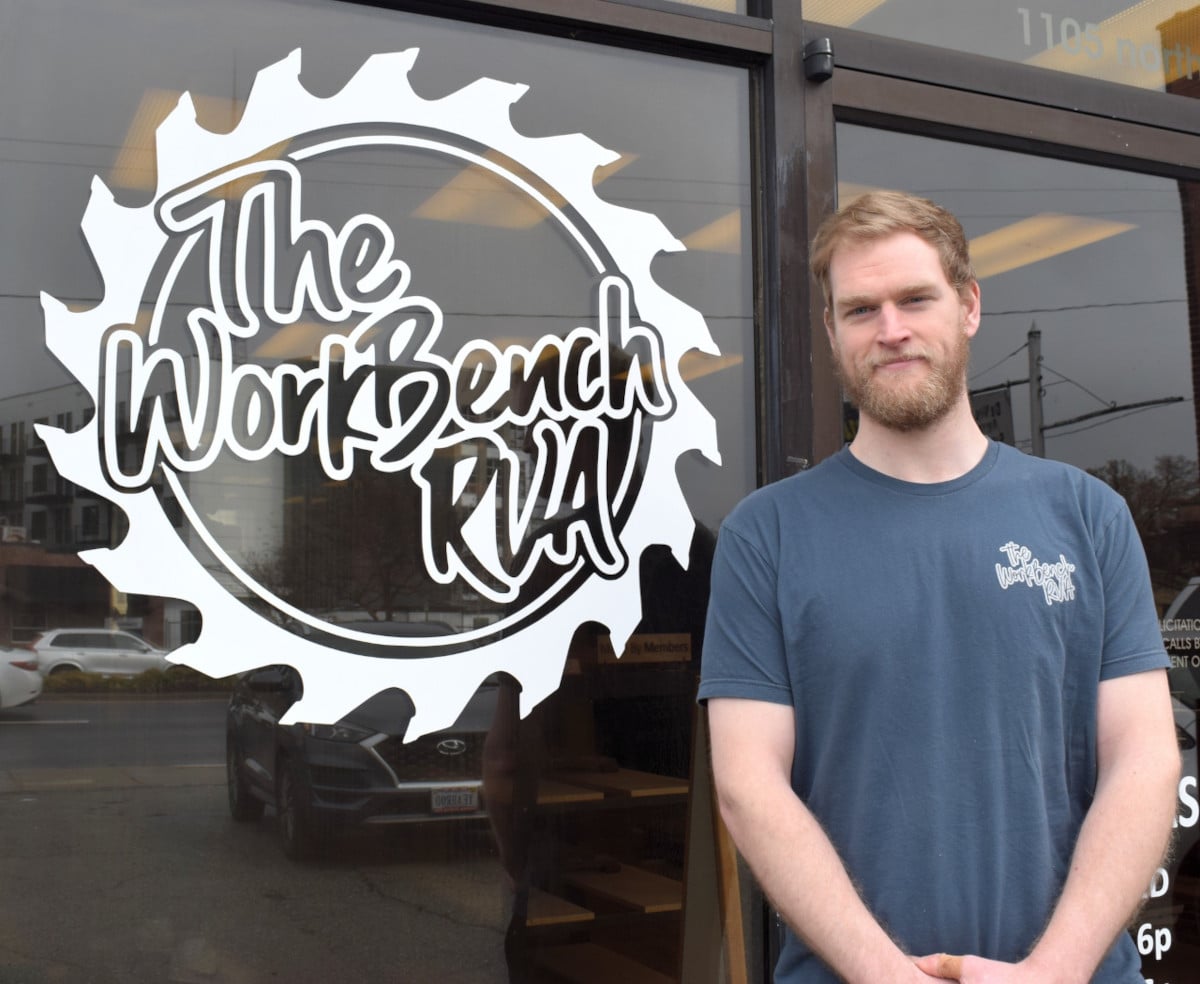 Dalton Rudd has always loved woodworking and hoped to build a business around that passion someday. Assisted by two regional offices of the SBDC, his vision is now a viable business. WorkbenchRVA, a membership-based public woodworking facility, opened its doors in Richmond last November.
The idea for a public workshop started with an internship while Dalton was a student at Longwood University.
"My internship was at a cabinet shop," he relates. "One morning when I turned on the lights in the empty shop, it dawned on me — here's a shop full of tools collecting dust."
Inspiration also dawned as Dalton visualized a business offering a membership-based workshop. During a business class at Longwood, he put his plan to paper.
"We had to create a business plan, so I used my workshop idea," he notes. "My professor liked it and put me in touch with the Longwood SBDC."
Longwood SBDC Business Analyst Brandon Hennessey also liked Dalton's plan.
"We did an overview of his plan," Brandon explains. "We talked about his membership plan, equipment, funding and securing property."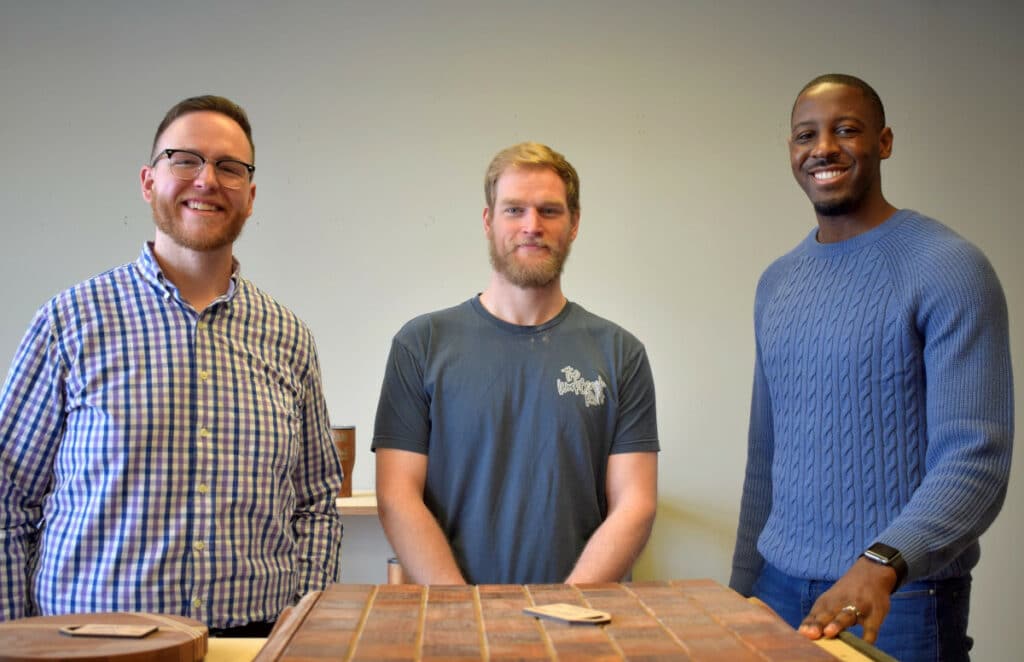 When Dalton graduated from Longwood in 2020 and left the area, the SBDC went with him.
"I called the Capital SBDC and asked them to help lay the groundwork for Dalton's business in Richmond," Brandon relates.
Rodney Williams, executive director at the Capital Region SBDC, was ready to help.
"I immediately reached out," he says.
Dalton responded, and more plans were discussed.
"Rodney gave me a checklist of things I would need for an LLC and tweaked my business plan to make it more professional," Dalton says.
After a slow start, WorkbenchRVA currently has 19 memberships. Two regional offices of the SBDC working together helped turn Dalton's plan into a brick-and-mortar business.
Dalton appreciates the help and knows the SBDC is there if he needs further assistance.
"If it weren't for SBDC, I don't know if I'd have had the courage to open this business at all," he concludes. "Without SBDC I really wouldn't have known how to proceed."