2014 Results
Longwood SBDC measures results of consulting services in terms of numbers of clients served, jobs created and retained, and new capital invested in our communities by our small business clients. This data is collected from clients each year through year-end impact surveys as well as individual client meetings throughout the year.
Client success stories are sometimes published with the permission of the client. Examples of these are available here on our website.
Below you will find the cumulative service summary data for all five Longwood SBDC locations for calendar year 2014.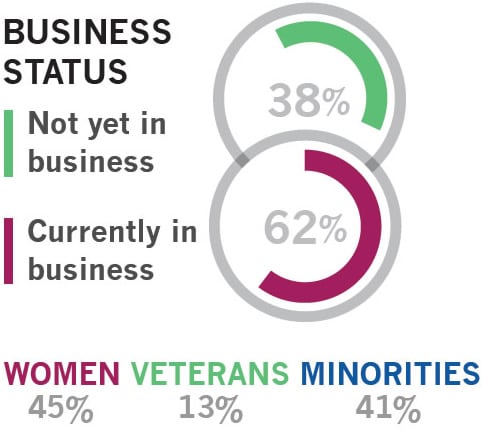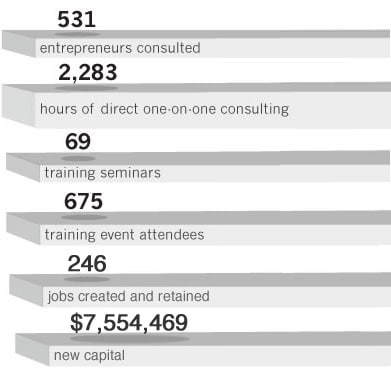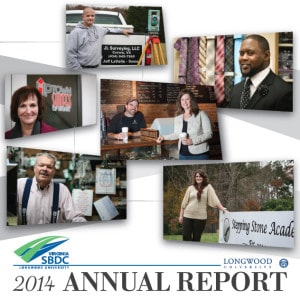 View our Annual Report
in an interactive format.